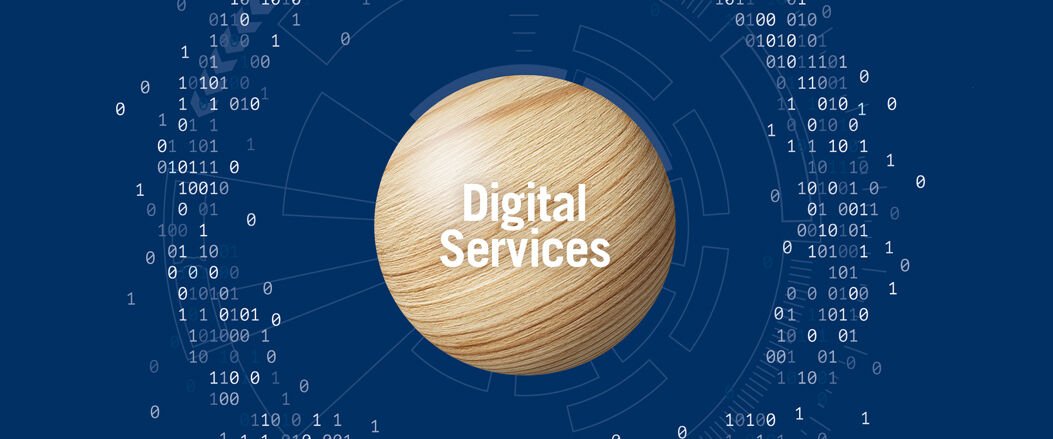 Digital services
A world of services at your fingertips
SCM Digital Services give you access to a series of advantages that go beyond the machine, with further technical support throughout the life of the machine.
Maestro Connect
IoT platform that displays, analyses and monitors
all the data from the machines connected.
How does it work
Connect the SCM machines to the internet.
Monitor, Control and Analyse all the machine data on the Cloud.
Decide and Act. By using the data from the machine you can plan any corrective and improvement actions in the production and maintain the machine at its utmost operating conditions.
Advantages
Monitoring data, reports and KPI of the machine at any time and any place
Planning and execution of the maintenance operations with minimum machine down times to ensure that your machine is in the best operating conditions.
Immediate intervention in case of machine inactivity through instant alarms and warnings.
Improvement of the production performance.
Maestro Smartech
Solution that allows for an augmented reality connection between
the customer's operator and the SCM Service. Through a pair of
Smart Glasses and a specific management software the SCM experts
can diagnose and solve problems in real time, using various
transmission channels at the same time (voice, video, audio).
How does it work
The Smart Glasses include video, camera, microphone and speaker functions with wireless technology, allowing for a two-way communication and leaving the operator's hands free.
Smartech direct video-call allows our technicians to see exactly what the operator is seeing on the field, to guide him through the diagnosis of the issue and solve it by sharing diagrams and technical data directly shown on the device without moving away from the work site.
Vantaggi
Reduction of waiting times
Maximum effectiveness thanks to the virtual and interactive presence of an expert technician on the machine at the moment that is required.
Reduction of costs
Real time resolution of problems without the intervention on-site and eliminating the travelling costs for technicians.
Increased productivity
Support in achieving the productivity targets, by programming and optimising the machining cycles with real-time operational interaction. Our experts' skills are always available for every requirement.
Support in developing company tutorials
Maestro Smartech can also be used as an advanced tool to easily and efficiently produce operational documentation on the production and maintenance processes.