Take Advantage of the Stimulus Packages - CNC Machines
21 Apr 2020
If you were ever thinking of purchasing a NESTING MACHINE there is no better time than NOW.
Take advantage of the revised Government TAX INCENTIVES and the fact SCM Group Australia has a limited number of stock NESTING machines at savings never seen before.
Don't get left behind, THE TIME IS RIGHT to join the ever-growing group of manufacturers that have increased their productivity using a SCM MORBIDELLI NESTING MACHINE and reduced labour cost.
SCM also has a compliment of ex-stock machines avaliable for immediate delivery. Specific information about our range of CNC machines can be found below; any further questions can be answered by our SCM representative.
Advisers are commenting that a smart decision in the current climate is to take advantage of stimulus packages and invest in your business by purchasing income producing assests.
---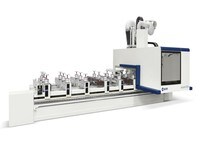 Heavy duty profiling

Rapid and precise set-up

Perfect finish quality

Intelligent programming
---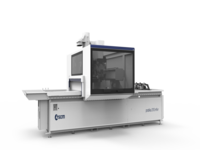 Strong and durable structure

Simple and accurate control

Long-lasting electro spindle

Safety features
---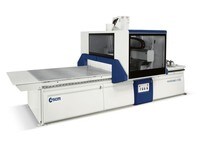 Minimum overall dimensions and maximum flexibility: 'pro-space' protections

The perfect drilling: RO.AX spindle

Designed for efficiency and saving

Total absence of vibrations: mobile gantry structure
---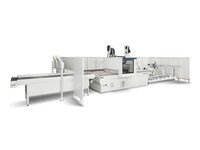 The perfect drilling: RO.AX spindle

Designed for efficiency and saving
---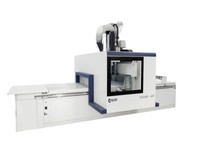 Not only nesting: flexible

Faster than any other machine

Maximum holding: top quality

Highly modular
---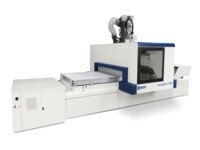 Freedom at 360°: Optimizing the space

Superior quality

60% time saving in drilling cycles

Endless machining types: all flexible
---
For a limited time, on new SCM financed equipment, we will cover up to your first 3 months repayments. Offer available until the end of June.
Contact SCM today on 1300 422 238 or email us for more info.
*offer subject to terms and conditions