Nautical
Fully machined ductile iron fins for sailing boats which, together with the lead bulb make up the keel, including racing boats.
Production is done in close collaboration with the SAT Foundry in Coriano which creates lead castings and is a European leader in the industry.
MAIN CUSTOMERS
Fonderia SAT, Cantiere Serigi (Solaris), Cantiere del Pardo (Grand Soleil), More, Salona.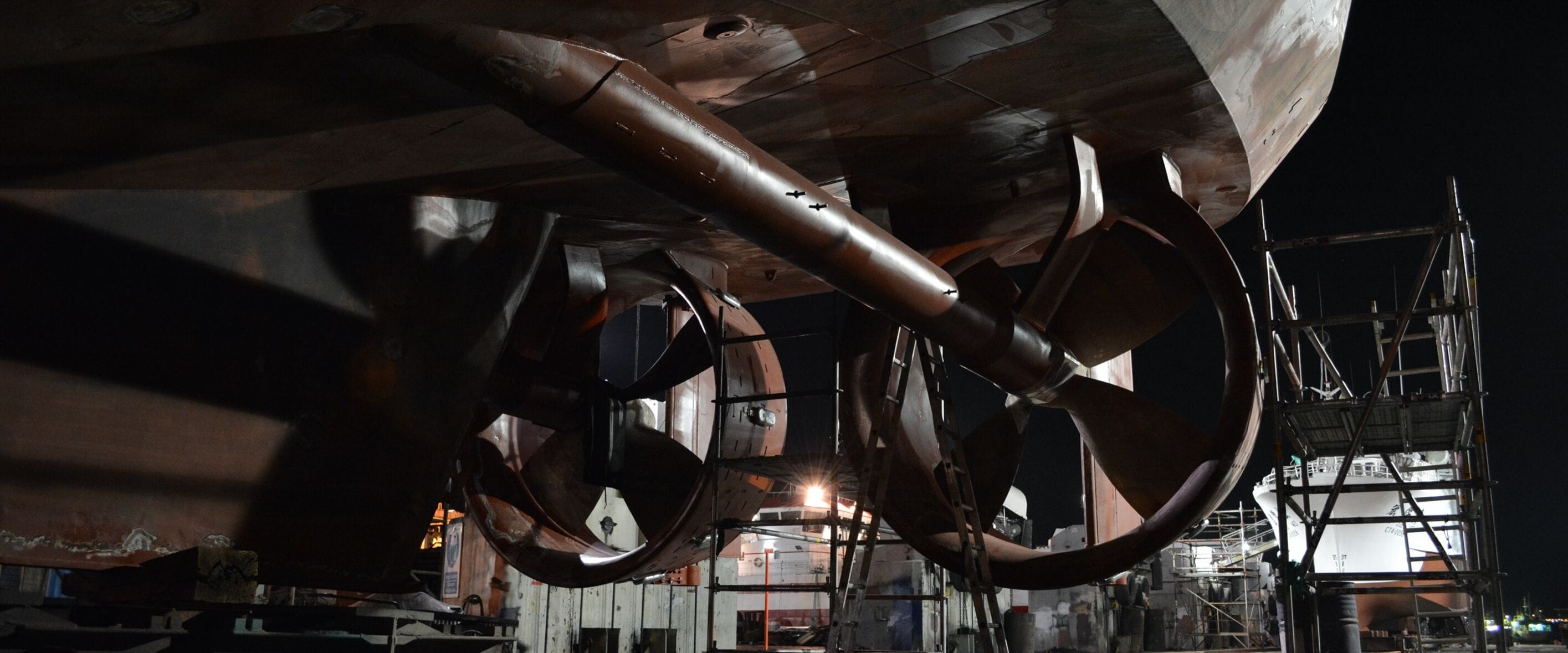 Keels for Sailboats