Cast iron
The SCM Foundry produces every kind of low and medium alloy cast irons both ductile and lamellar covered in the main UNI DIN, NF, EN, ISO, ASTM reference standards as well as customised features requested by the customer.

Through the use of high quality materials it is able to produce the ferritic nodular irons ISO 1083 / JS / 350-22 LT and ISO 1083 / JS / 400-18 LT "as cast", without the need for a ferritization heat treatment, moreover is able to provide stress relieving heat treatments of castings through cooling control in the mold, both capacities are very suitable for sensitive parts to distortion phenomena induced by heat treatments.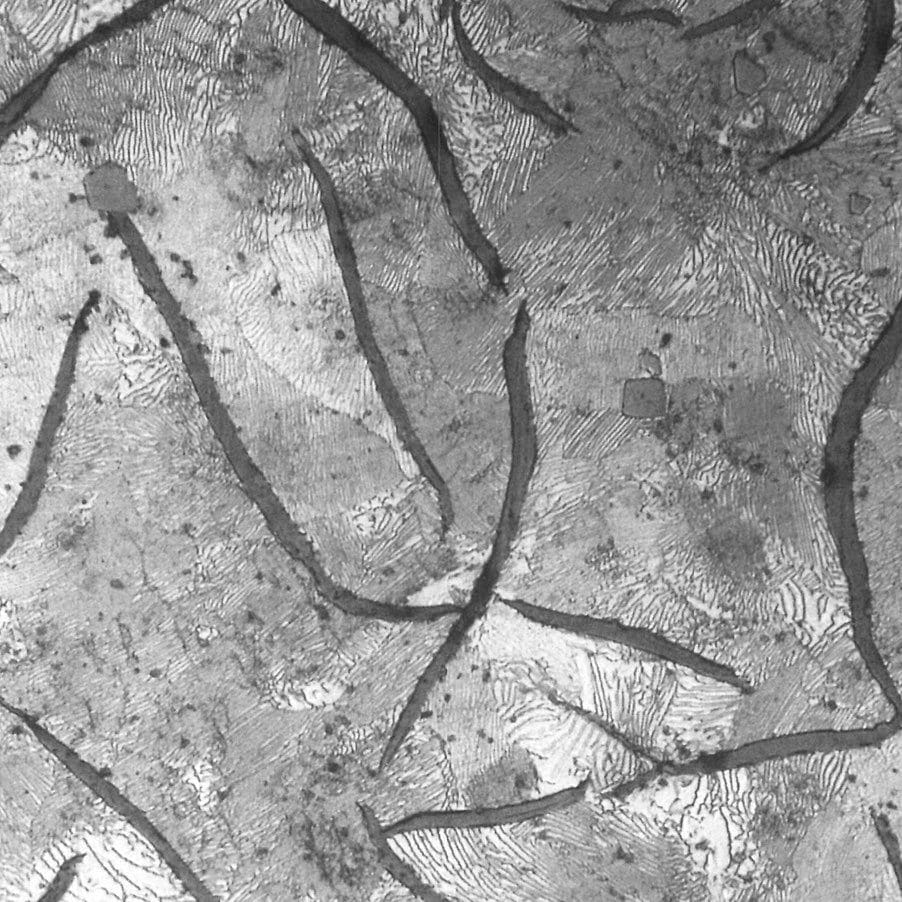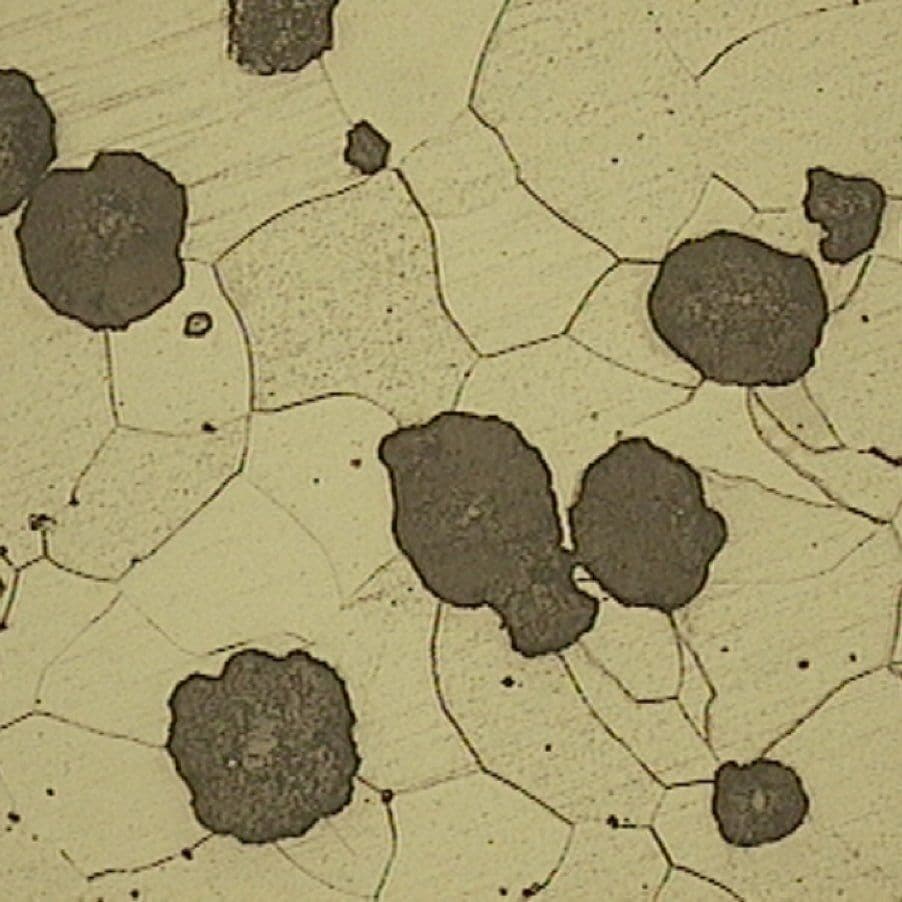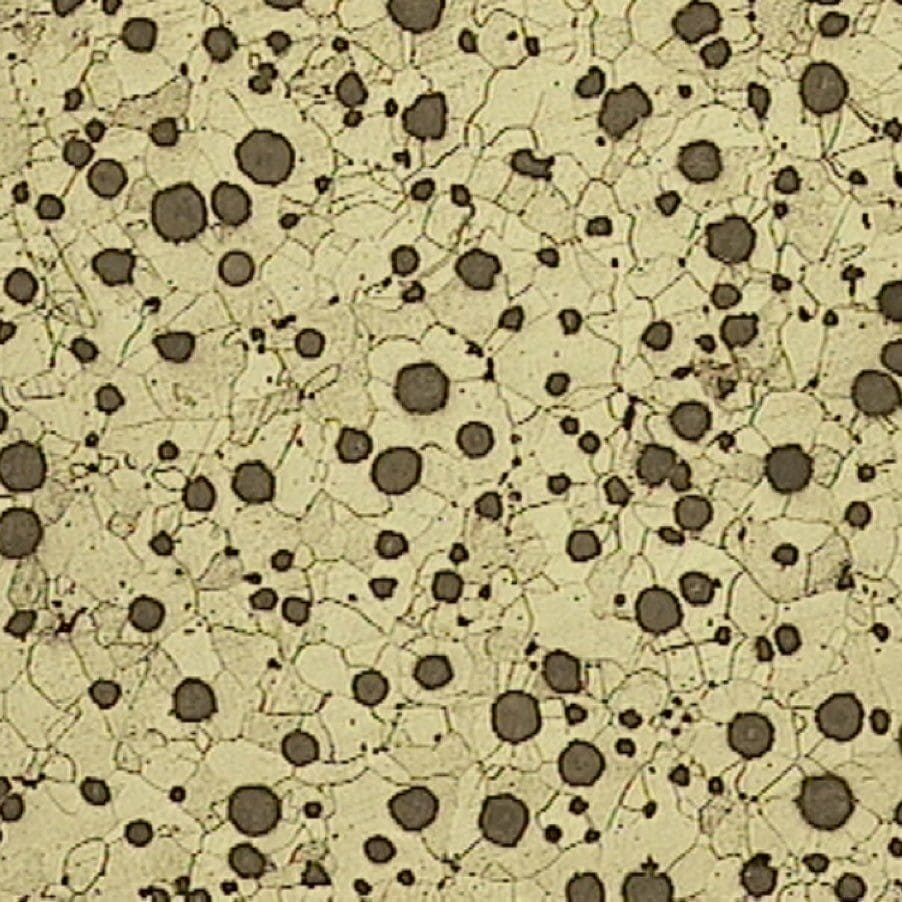 Furthermore, it also has a limited production of compact graphite iron in line with standard ASTM A247. The foundry has the best technologies with know-how and consolidated processes that ensure quality stability in the production of material, guaranteeing constant features of correct solidification, excellent mechanical characteristics and good workability.