Operator course for wide belt sanders/sanding machines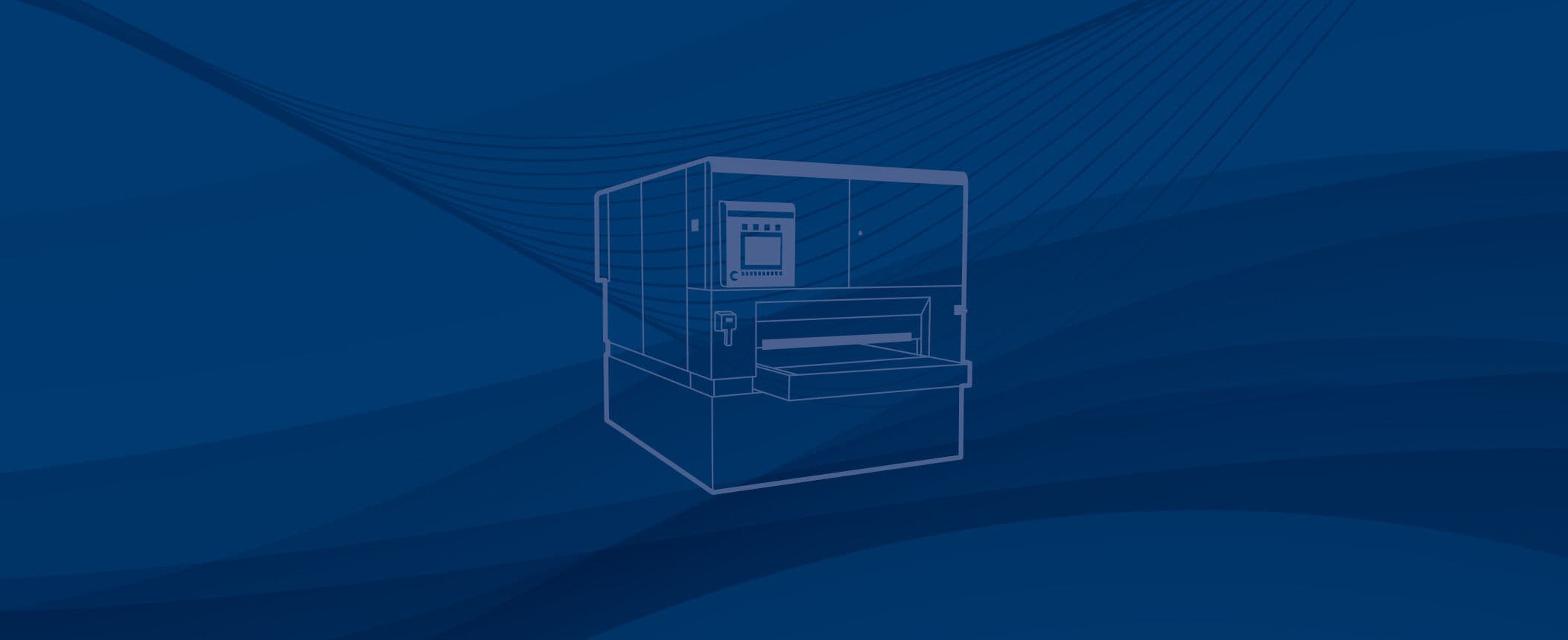 Course code WMO-L

Aims
The operator course for wide belt sanders and sanding machines is designed for operators in productions of furniture components and semi-finished materials.
The course focuses on the basic aspects of sanding, such as the materials, the processes and the various configurations available, with an in-depth look at using and programming DMS SD sanding machines.
The operator will be able to choose the most suitable sanding belt for the process required, perform the operations necessary to maintain the finish quality required, assess when the finish obtained does not comply with what is required, perform routine maintenance operations on the machinery and be able to manage the entire work area autonomously.

Contents
Aim of sanding in the productions and in secondary woodworking processes
Overview of SCM DMC sanding machines and the most typical devices
Sanding technology (materials/tools)
Starting, stopping and checking the operation of the devices in the machine
Work area, dangerous areas and checking the safety devices
Operator panel description (Changing the process parameters, Saving the work program)
Using the sander with practical machining tests
Checking the dimensional qualities of the processed material
Correction of ordinary production faults
---

Users
Machine user

Machine models
Wide belt DMC SD, Sandya

Teaching method
Classroom (c/o campus - c/o customer) Online (webinar)

Language
Italian, english

Duration
16 hours (standard, variable on request)
---

Programs
Discover the other courses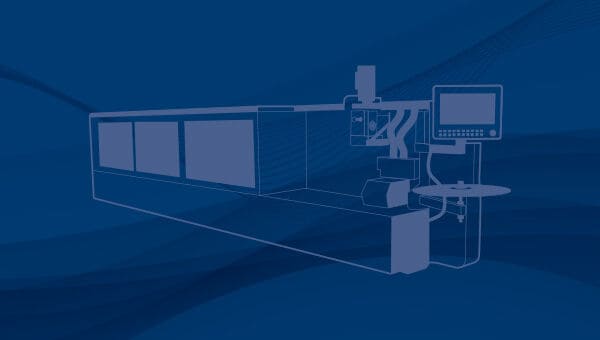 Edgebanders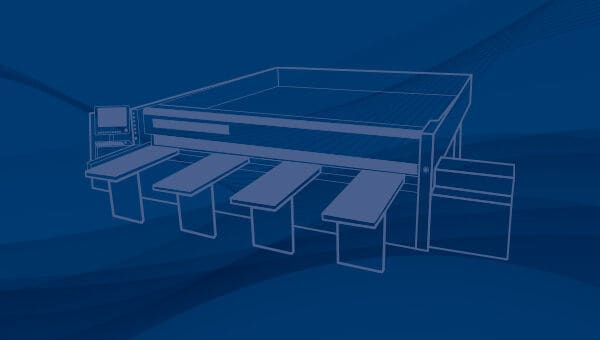 Panel Saws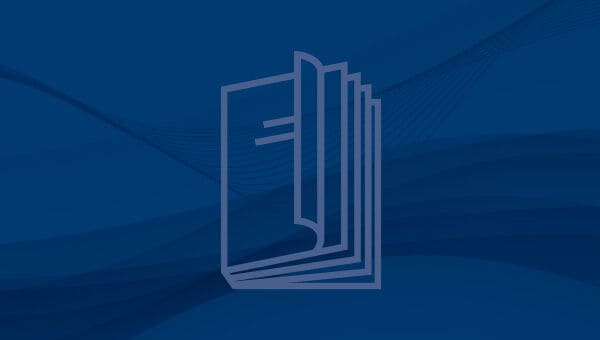 All courses