Maintenance operator course for Olimpic single side edgebanders

Course code WMM-B

Aims
The maintenance operator course for single side edgebanders is designed for machine maintenance operators and line maintenance managers.
The course initially focusses the basic aspects of edgebanding, the tools, materials and final applications, with an in-depth look at using and programming edgebanders. The second part will examine in-depth all the routine and extraordinary maintenance activities for SCM and Minimax Me 40/35 edgebanders, with practical tests.
A machine maintenance operator will be able to maintain a SCM edgebander, by implementing the necessary maintenance activities and undertaking preventive actions to maintain the performance of the machinery constant.
A line supervisor will be able to manage the planning of the individual maintenance activities as the key process to guarantee the maximum efficiency of the machinery and of the entire production line.

Contents
Aim of edgebanding in the productions and in secondary woodworking processes
Overview of SCM edgebander and the most typical devices
Edgebanding technology (materials/glues/tools)
Starting, stopping and checking the operation of the devices in the machine
Work area, dangerous areas and checking the safety devices
Using the Orion One Plus, Schneider, Maestro Active EDGE control panel (Software structure and interface, Machining modes, Programs editor, Production report, Alarms pages, Scheduled maintenance, Basic diagnostics)
Using the edgebander with practical machining tests
Practical units adjustment tests: rectifier, gluing, end-trimmer, trimmer, corner rounder, edge scraper and optionals
Correction of ordinary panel finish faults
Basic machine
Rectifier
Gluing
End trimmer
Trimmer and chamfering unit
Corner rounder
Edge scraper
---

Users
Machine maintenance operator, Maintenance manager, Line supervisor

Machine models
Olimpic K230, Olimpic K360, Olimpic K560, Minimax Me 40/35

Teaching method
Classroom (c/o campus - c/o customer) Online (webinar)

Language
Italian, english

Duration
24 hours (standard, variable on request)
---

Programs
Discover the other courses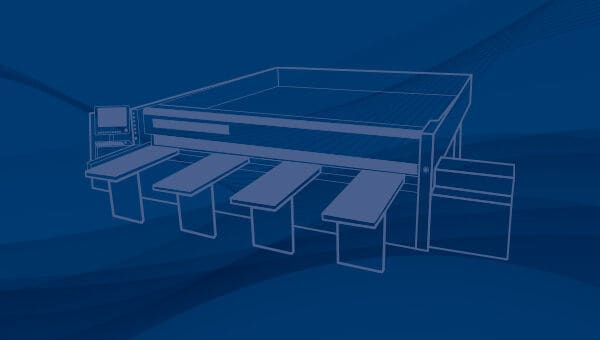 Panel saws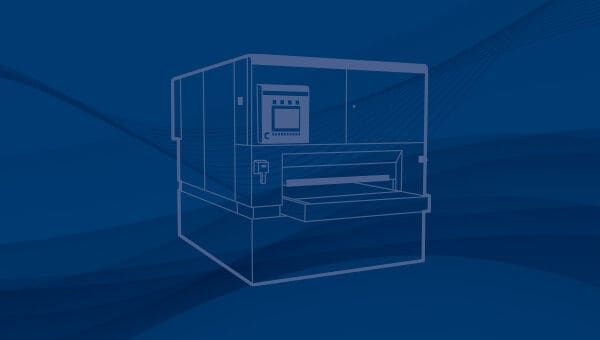 Sanding machines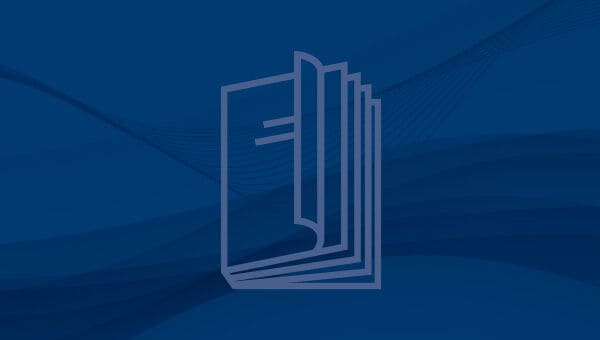 All courses