Today more than ever it's important to receive the components you need in a fast and reliable way. In particular, this applies to production plants,
where it's fundamental to always have all the spare parts requested for the functioning of the machines,
since running out of them could mean a production downtime.
SCM Spare Parts is able to provide his Customers with the original spare part they need and the support necessary for its installation and/or reparation.
This allows not only to use top quality products, but also to avoid problems related to the compatibility with the machines.
---

What choosing a SCM original means:

Quality
The quality of our spare parts is constantly checked, both when they arrive to us and when they are to be delivered to the customer.

Reliability
Original spare parts are safer, because they are designed and built to perfectly fit in with all the other mechanical and electronic components of your Scm machine.

Performances
After the repair, original spare parts are the only ones that can grant you the best performances, precisely because they can perfectly be integrated with the systems they're part of.
Choose the Experience and the Convenience
Convenience means to be able to count on high-quality spare parts,
which grant you the best and long-lasting performances.
By choosing our original spare parts you'll also avoid unexpected
problems and damages, which you could face buying an uncertified,
lower-quality and not homologated part.
You may also be interested in…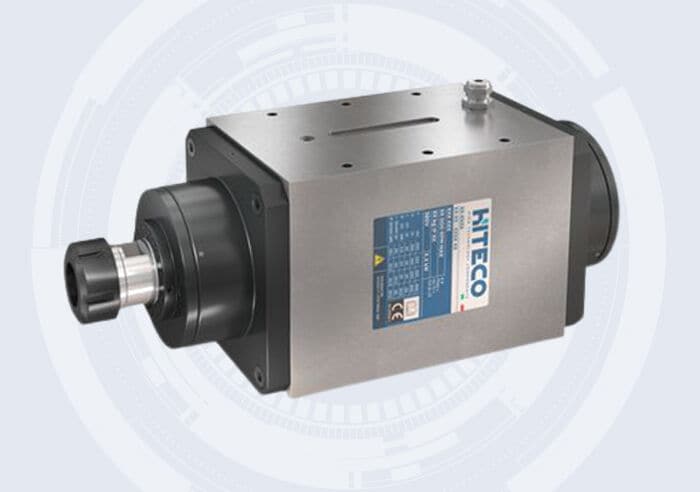 Electrospindles
Controls
Belts
---
SCM Spare Parts in a nutshell
Constantly check
the components of your machine:
Our Maintenance Programs take care of your machine and its components,
thanks to check-ups and interventions aimed at achieving the greatest performances of all time.