SCM Services
RELIABLE, FAST AND FLEXIBLE
Today there is one more reason to choose SCM products.
Our team is able to provide highly specialised services
with the levels of quality and reliability borne out of over 60 years of experience in the sector. .
You will never work alone
From the installation to the start-up in production to the technical support and maintenance.
From training to supplying specific spare parts.
Our Team will follow you throughout all the stages of the machine's life cycle.
We share the same goal as you: not simply starting-up
the machine but maximising your production.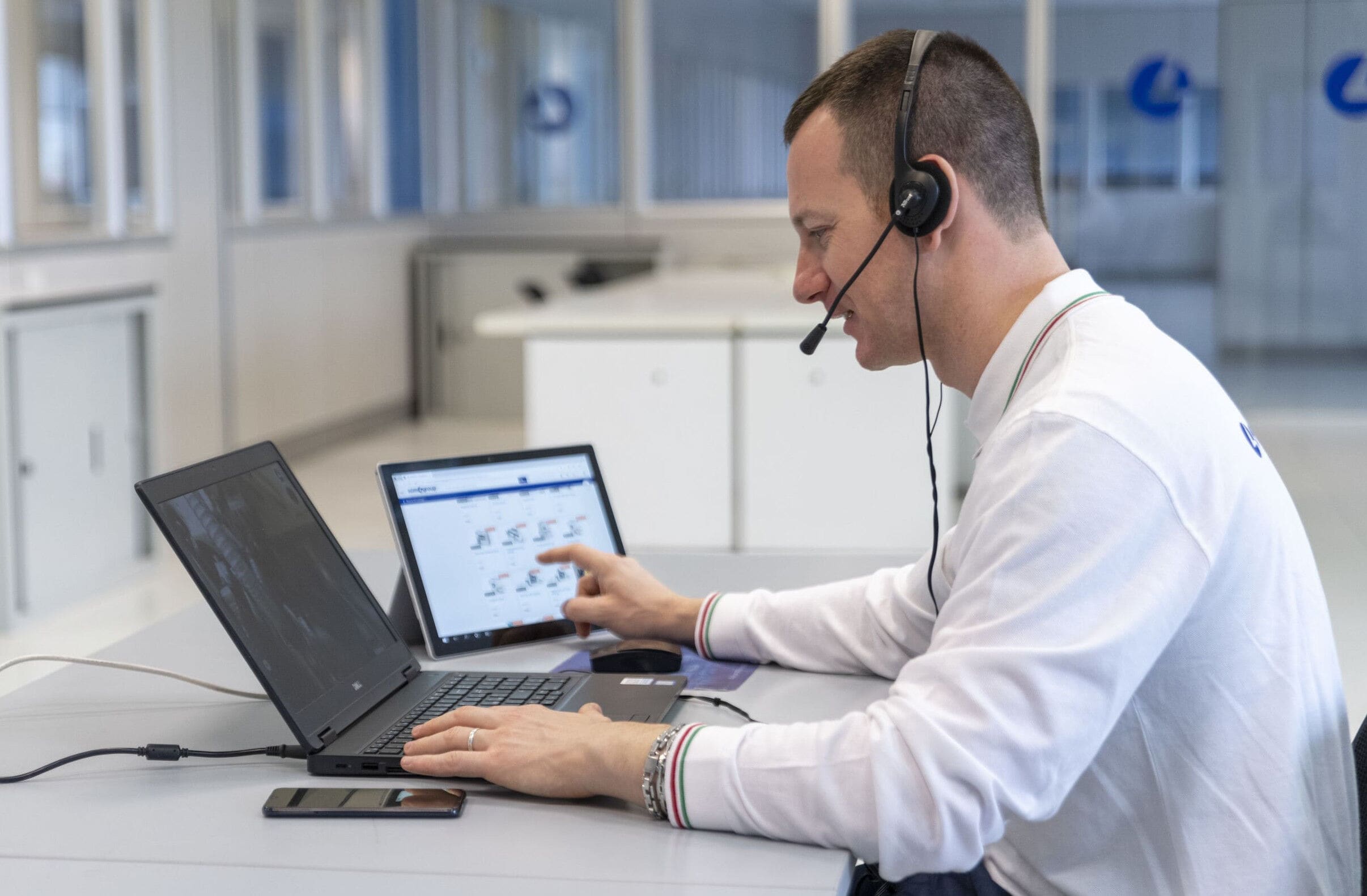 DO YOU NEED TECHNICAL SUPPORT?
SCM SERVICE


Tel. 39 0541 700 100

Request technical support by filling out the form.
SCM SPARE PARTS


Tel. 39 0541 674 706