SCM UK
SCM, the world's leading designer, manufacturer and supplier of woodworking and panel processing equipment has been operating on the market for over 30 years.
A dedicated branch at the heart of the United Kingdom - Nottingham - signifies a direct partnership with all our customers, to offer highly qualified service, before during and after the sale.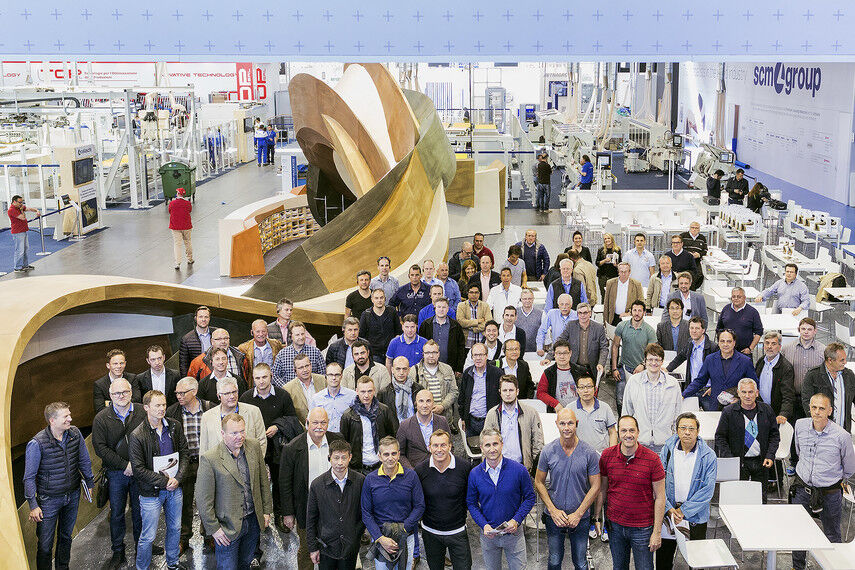 We supply and install equipment that supports our customers' precise application; we offer comprehensive demonstrations on the machinery, we provide training programs at our branch and at the Group's training school in Rimini; we replace spare parts when you need them and guarantee ongoing service to maintain our customers' operation efficiency.
The modern headquarters of SCM UK provide over 37,000 sq.ft of floorspace with dedicated departments for every aspect of customer sales, service and support, directly linked to the SCM manufacturing facilities in Italy.