SCM E-Training: Pratika CNC Machine – Service and Mechanical Maintenance - Basic Course
5 May 2020
SCM Australia wants to give you the maximum advantage of our know-how by increasing the efficiency of your machines and improving the training of your staff.
Led by our highly qualified technical team, SCM Group will provide in depth training for your machine operators and maintenance teams.
Hosted in our virtual campus, this training is presented electronically via webinar. The focus is on general mechanical maintenance specific to your SCM Pratika CNC Machines. During this virtual training you will learn how to perform basic service and mechnical maintenance on your nesting machine.
Topics include:
Best practices for cleaning machine devices
Greasing & lubricating of integral units
Performing spindle warm up
Tool holder maintenance
Storage of spoilboards
Tips and tricks
The webinar is ideal for new operators or as a refresher course for experienced CNC operators. Our online training webinars are the perfect opportunity to take advantage of out know-how, so you can increase your operator's knowledge and maximise the efficiency of your machine.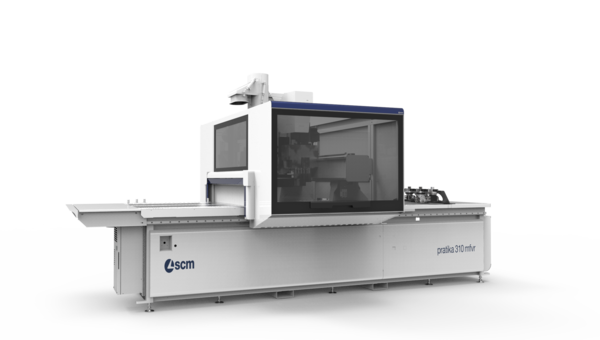 Cost: Special introductory price of $45.00 + GST
Date: May 26th, 11:00am Australian Eastern Standard Time (AEST)
Register now to take advantage of our special introductory pricing - Bookings are essential and spaces are limited!
To register, click here and follow the prompts. Once registered, you will receive a link to join the online Webinar.
Need more info?
Phone 1300 422 238 or email sydneysales@scmgroup.com