April 10 – 15, 2014, Superfici Lab, Monza. Italy
Finishing technology on display
A great way to focus on finishing topics; visitors will benefit from practical demonstrations of the most advanced automated application methods to achieve the newest finishing effects.
Demonstrations are planned on:
BRAVOROBOT
Our advanced robotic spraying system, which thanks to its production flexibility always achieves the best finishing results on shaped, profiled or flat pieces. A special water-borne lacquer with a unique natural touch will be applied on delicately soft colour tinted veneered boards.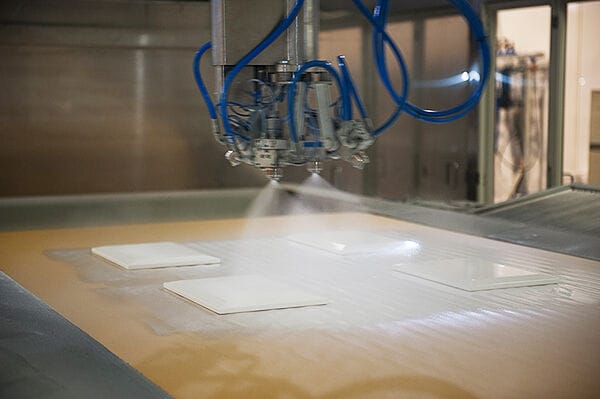 MAGNUM
The high performance spraying machine, operating with modern bright colours in water-borne UV. We will also demonstrate our Quick Colour Change for an immediate change over from one colour to the next, as well as our fast drying processes.
ROLLER COATING
High gloss finishing is now possible with roller coating, due to the special features of our latest roller coater VALTORTA F1. A high gloss UV 100% solid top coat will be demonstrated.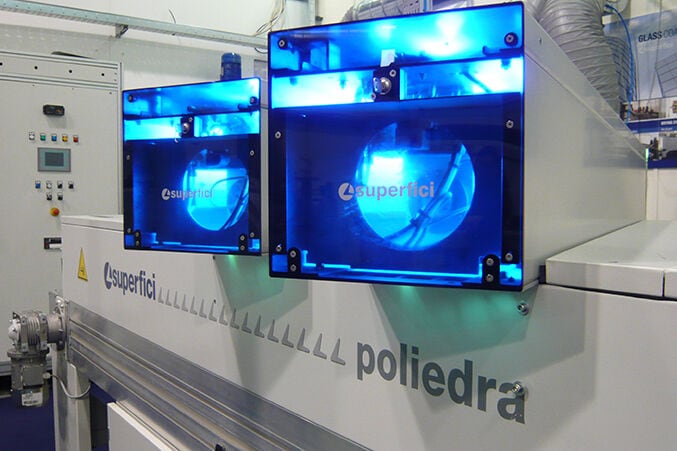 Prenota la tua visita scrivendo a info@superfici.com o contattaci al +3903923611