CAD/CAM programming course for machining centres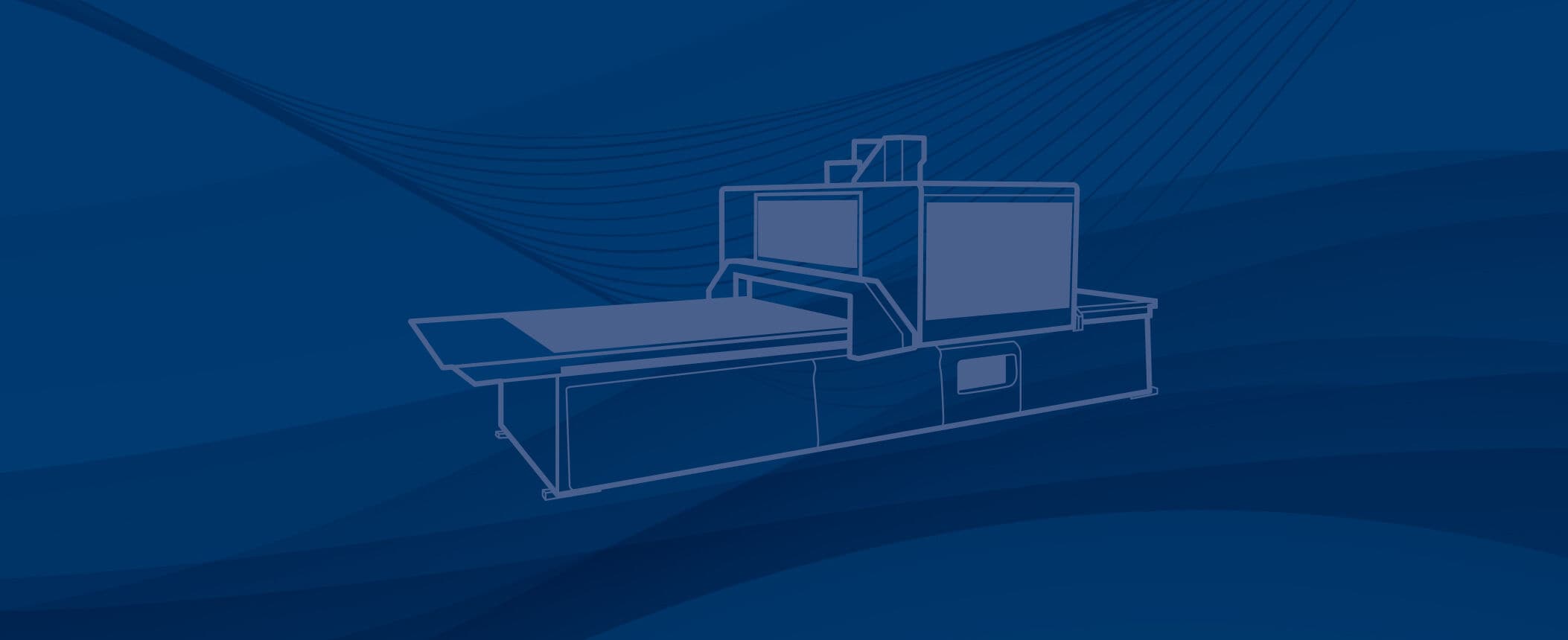 Course code WMP-C

Aims
The CAD/CAM programming course is potentially designed for any professional figure using CAD/CAM programming software.
The course focuses on the Maestro Suite developed by SCM Group for programming machining centres, illustrating the basic information necessary to design parts, add tool paths and generate NC programs. It will also examine how to create and change 2D drawings and how to add machining operations to the geometry (routing, drilling).
The course can be customised by adding advanced modules, based on the type of models purchased and the machining operations of interest (e.g. nesting).
Participants to the CAD/CAM programming course will learn the operations and work sequences necessary to start the production of the machining centre and will be able to design and produce finished products with the Maestro suite.

Contents
Basic Maestro CNC
Maestro Nesting
Maestro Cabinet
Maestro 3D
X-Cab Office
Xilog Plus
Maestro Pro View - advanced and customised training
---

Users
Operator and Machine maintenance operator, Maintenance manager, Line supervisor

Machine models
Accord, Morbidelli, Pratix, Author

Teaching method
Classroom (c/o campus - c/o customer) Online (webinar)

Language
Italian, english

Duration
32 hours (standard, variable on request)
---

Programs
Discover the other courses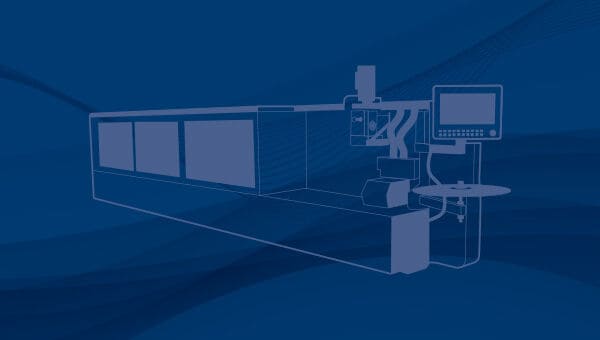 Edgebanders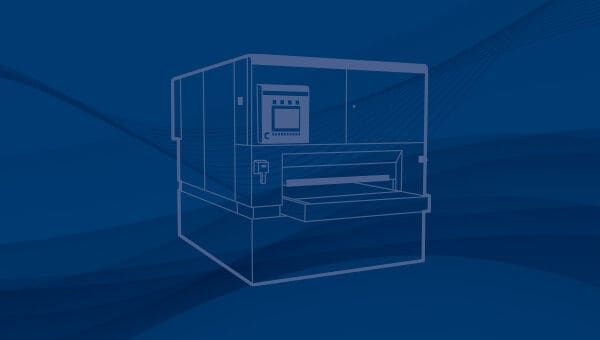 Sanding machines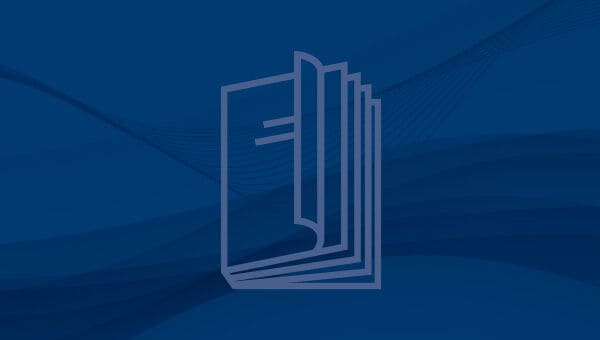 All courses