SCM Canada
SCM Canada offers three fully operational technology centers located across the country in Vancouver, Montreal, and Toronto. Each location has a dedicated sales and service personnel available to run in-person or online demonstrations and answer any of your questions on SCM's full range of woodworking machinery.
There are over 50,000 square feet under roof and over 35,000 square feet of demonstration area within the three SCM Canada technology centers.
SALES
SCM Group, the world's leading designer, manufacturer and supplier of woodworking and panel processing equipment has been operating on the market for over 70 years.
Toronto |

4590 Eastgate Pkwy, Mississauga, ON L4W 3W6

Vancouver |

1135-1579 Kingsway Ave Port Coquitiam, BC V3C 1S2

Montreal |

74 Hymus Blvd, Pointe-Claire, Quebec H9R 1C
Please book your appointment
Contact us:
Phone: (905) 670-5110 ext #3
Email: salescanada@scmgroup.com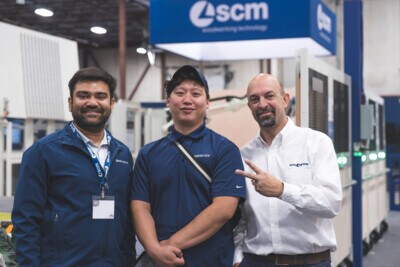 SERVICE
SCM Canada mission is to provide the proper level of support to the whole range of machinery we manufature. It doesn't matter the size of your shop we will get you covered!
Please book you appointment fot Technical Support, Maintenance or simple Training with one of our FIeld Technician.
Contact us:
Phone: (905) 670-5110 ext #1
Email: servicescanada@scmgroup.com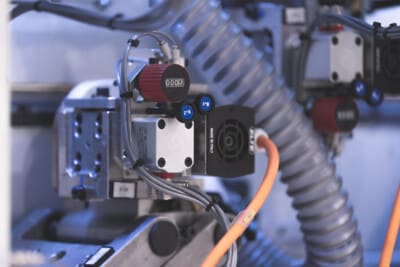 PARTS
With the high majority of the most cristical components stocked directly in North America our mission is to get the right part to you the very next day.
Contact us:
Phone: (905) 670-5110 ext #2
Email: partspronto@scmgroup.com