SOFTFORMING – FURNITURE PROCESS
Now you can free your imagination thanks to the softforming edge banders produced with SCM's excellent know-how and guaranteed solidity.

Easily model new shapes and perspectives with finishing quality never seen – nor touched – before.

Here are just a few examples of achievable profiles.

---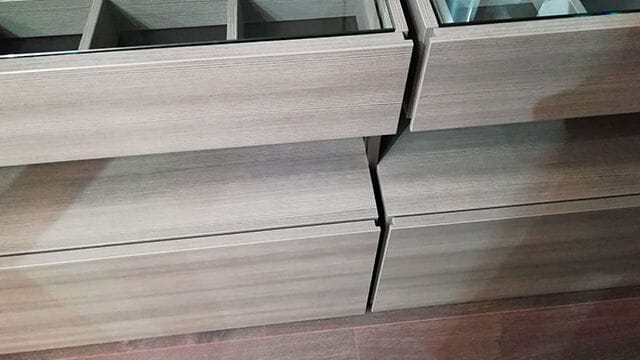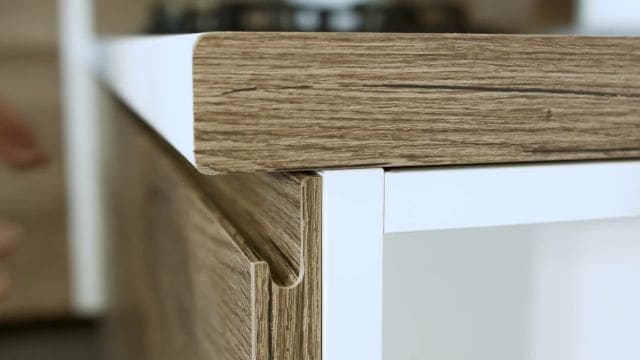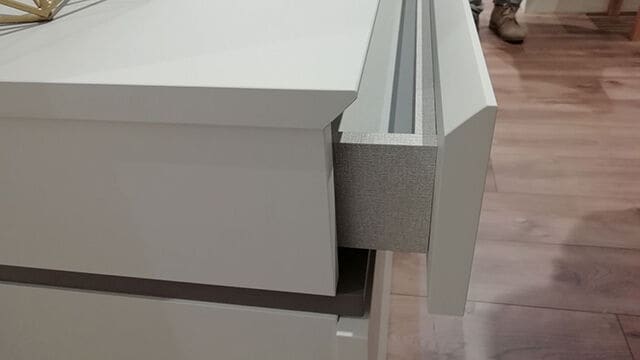 ---
THE RIGHT SOLUTION FOR ANY KIND OF PROCESS
Possibility of machining longitudinal bars with subsequent sawing and edgebanding or cabinet doors already sized.


---

---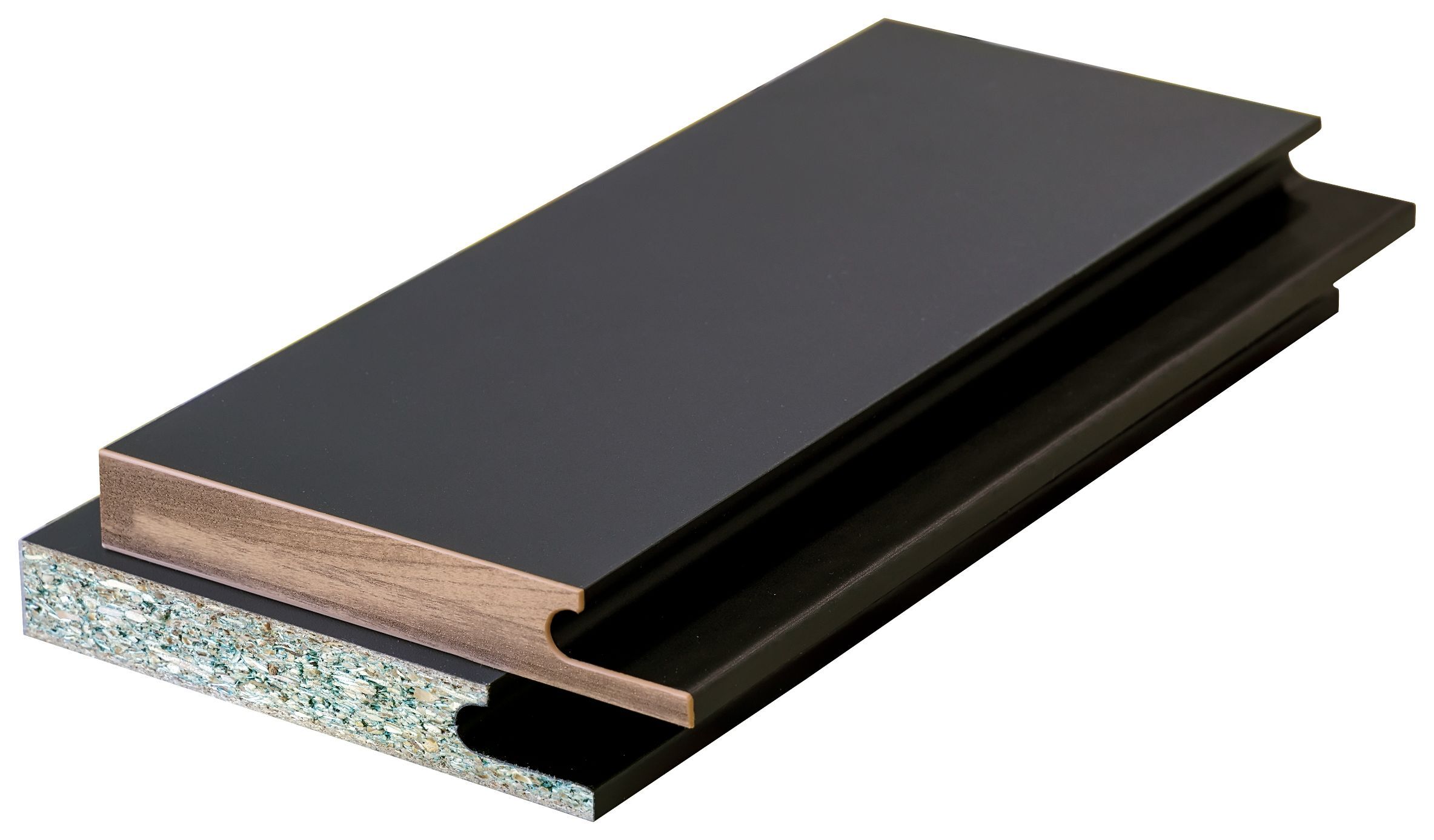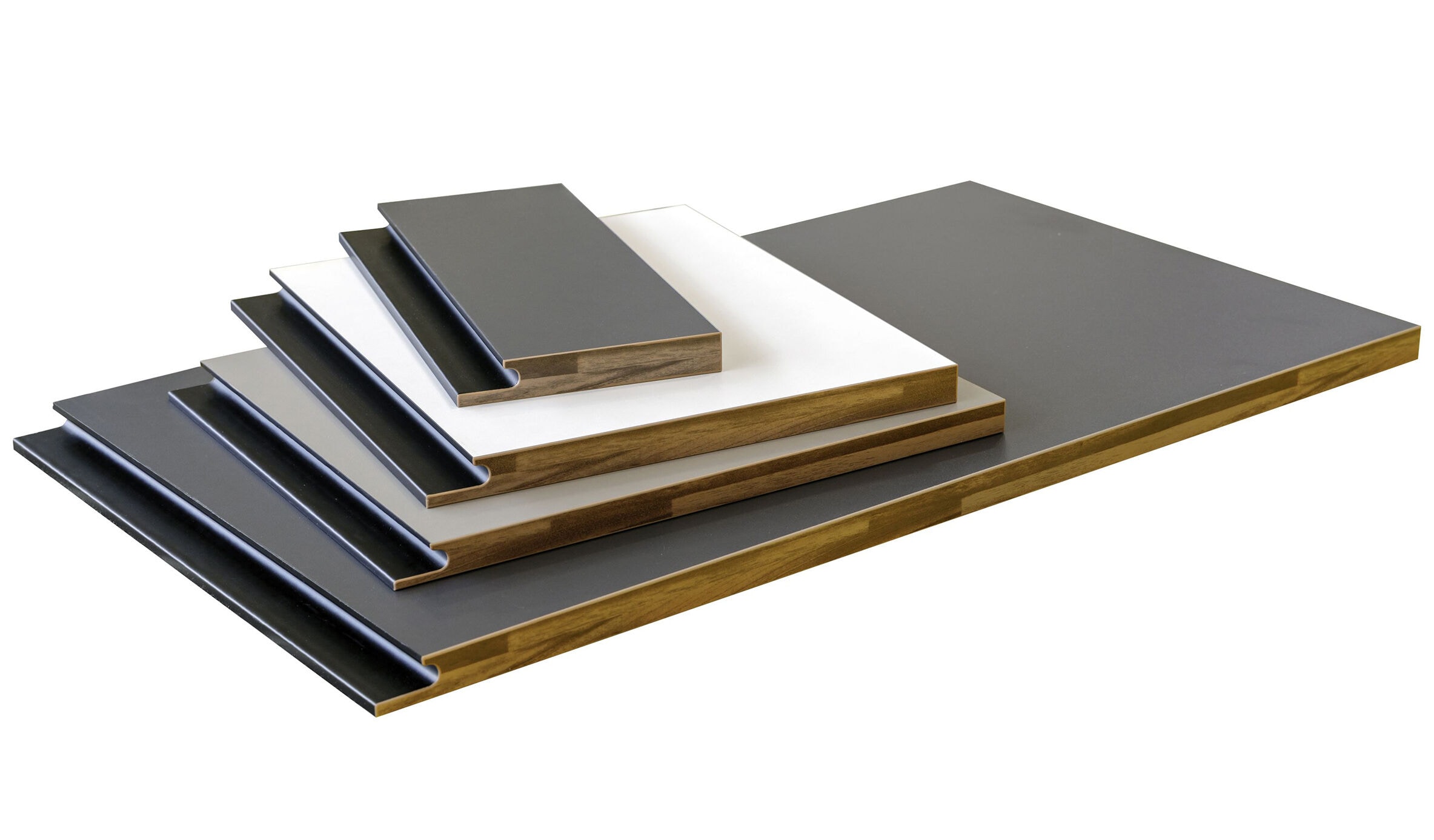 DIFFERENT MATERIALS – NO PROBLEM
A complete catalog of solutions is available. Chipboard, MDF panels, ABS, PVC, PP edges, EVA and PUR glue. Thickness, finish, decoration are no longer a design limit.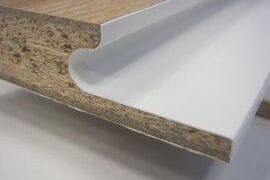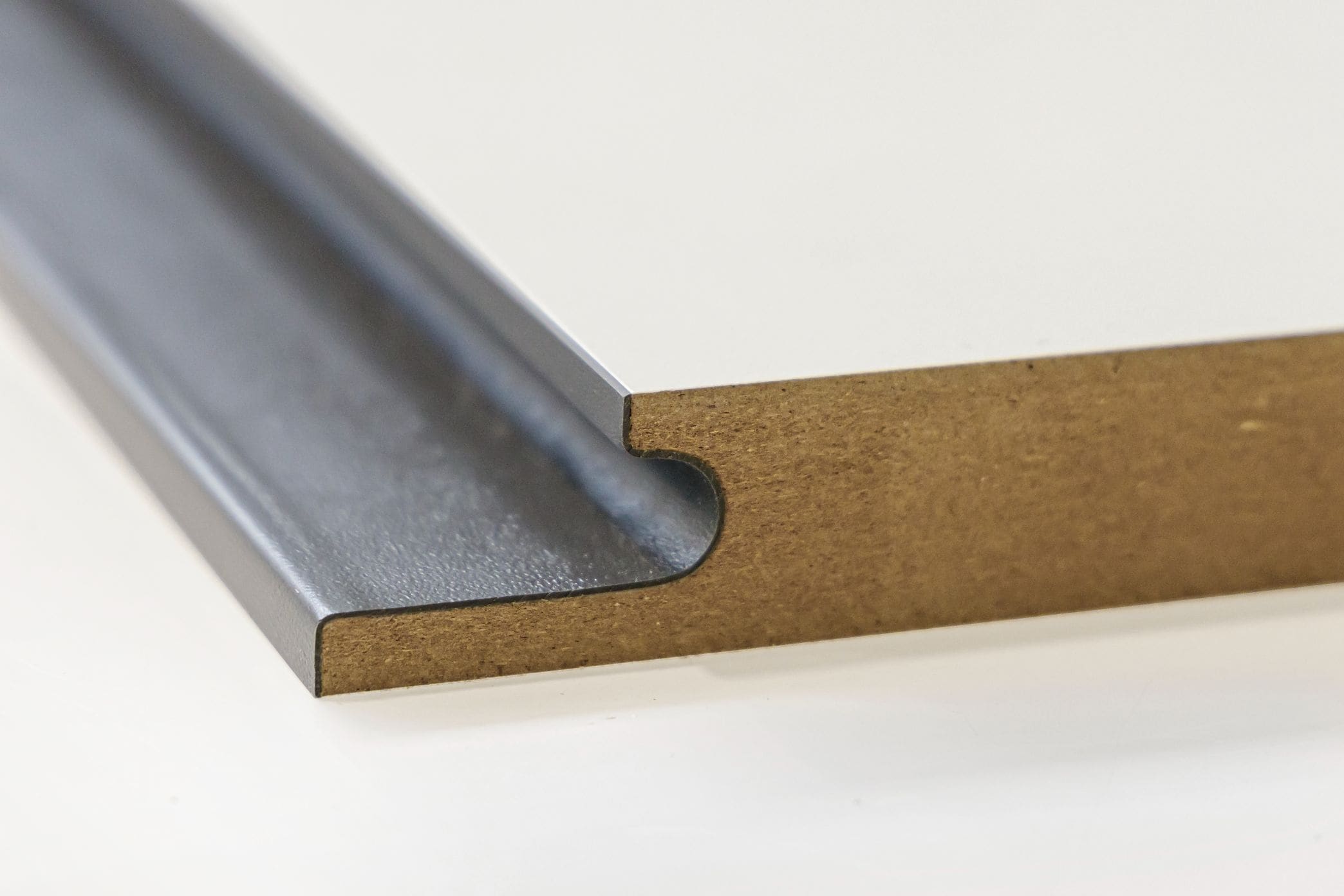 ---

DEDICATED WORKING UNITS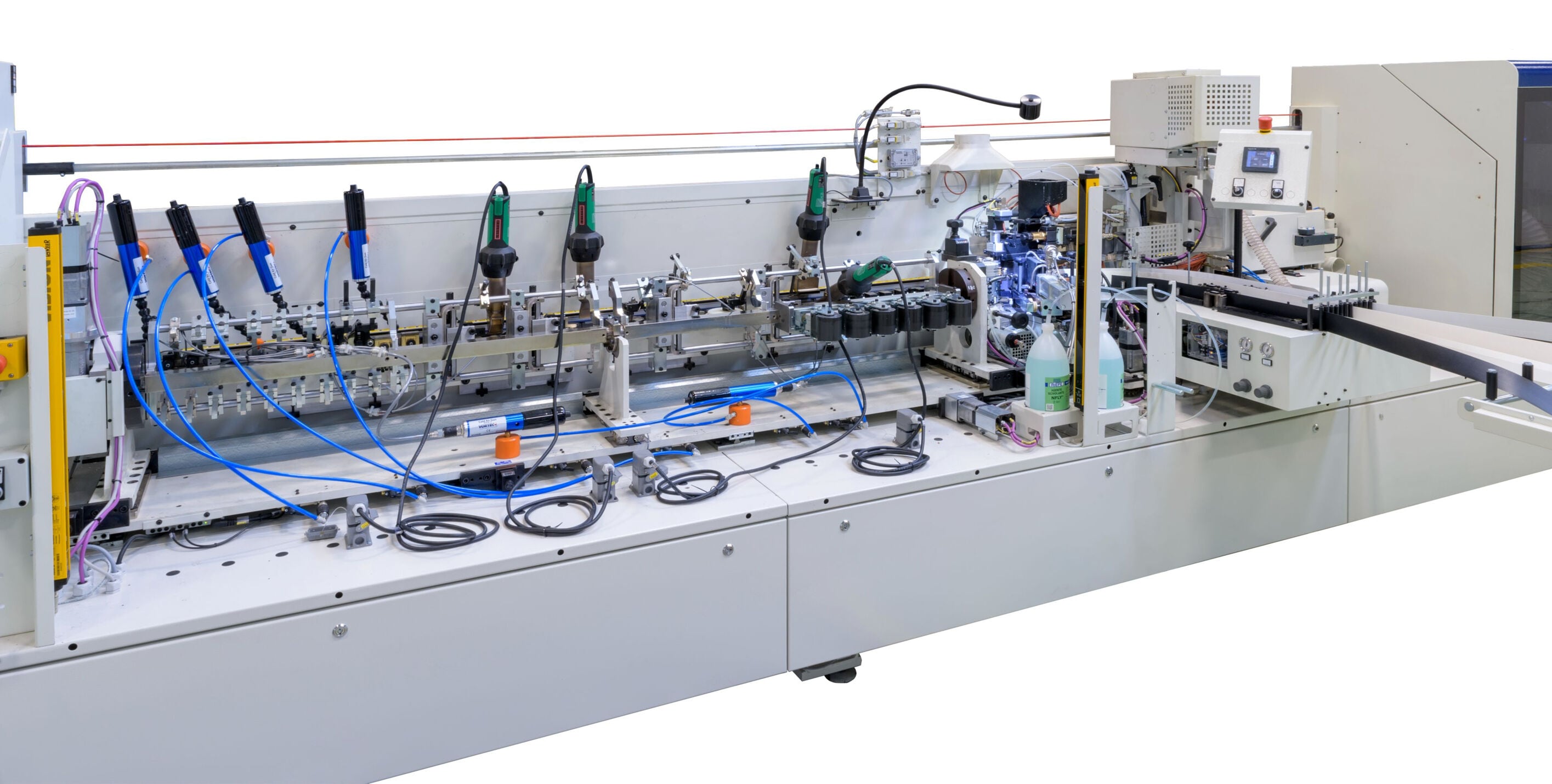 The gluing unit has an edge pressure zone that can have different lengths, 1m, 1.8m, 2.4m set up with sectors equipped with cooled pads or a combination of pads and rollers depending on the profile to be achieved and the material used (panel/edge/glue).
---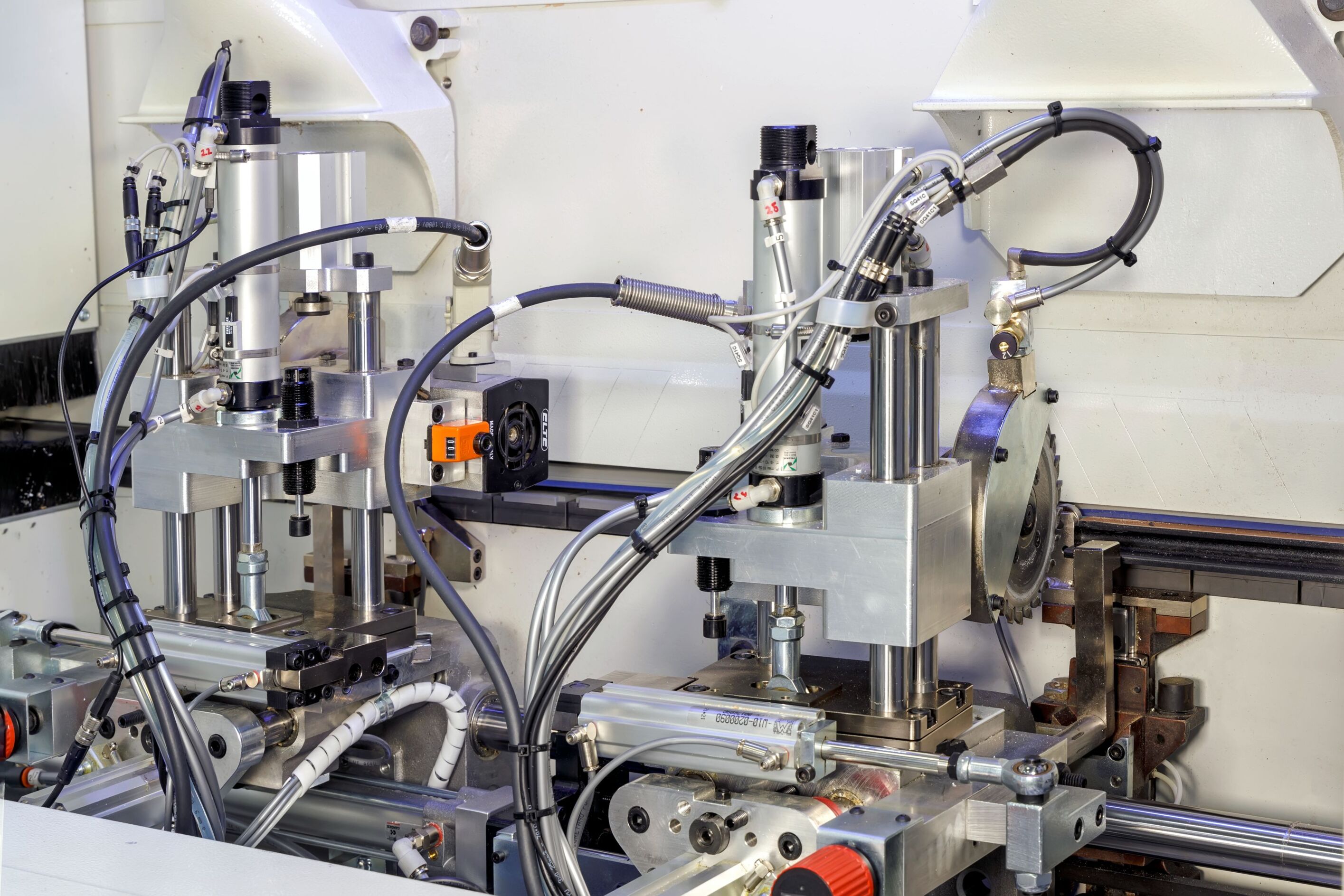 The end trimming unit has been designed with a new cutting geometry for better finishing the front and rear of the panel. It reduces waste when the panel is subsequently machined transversely.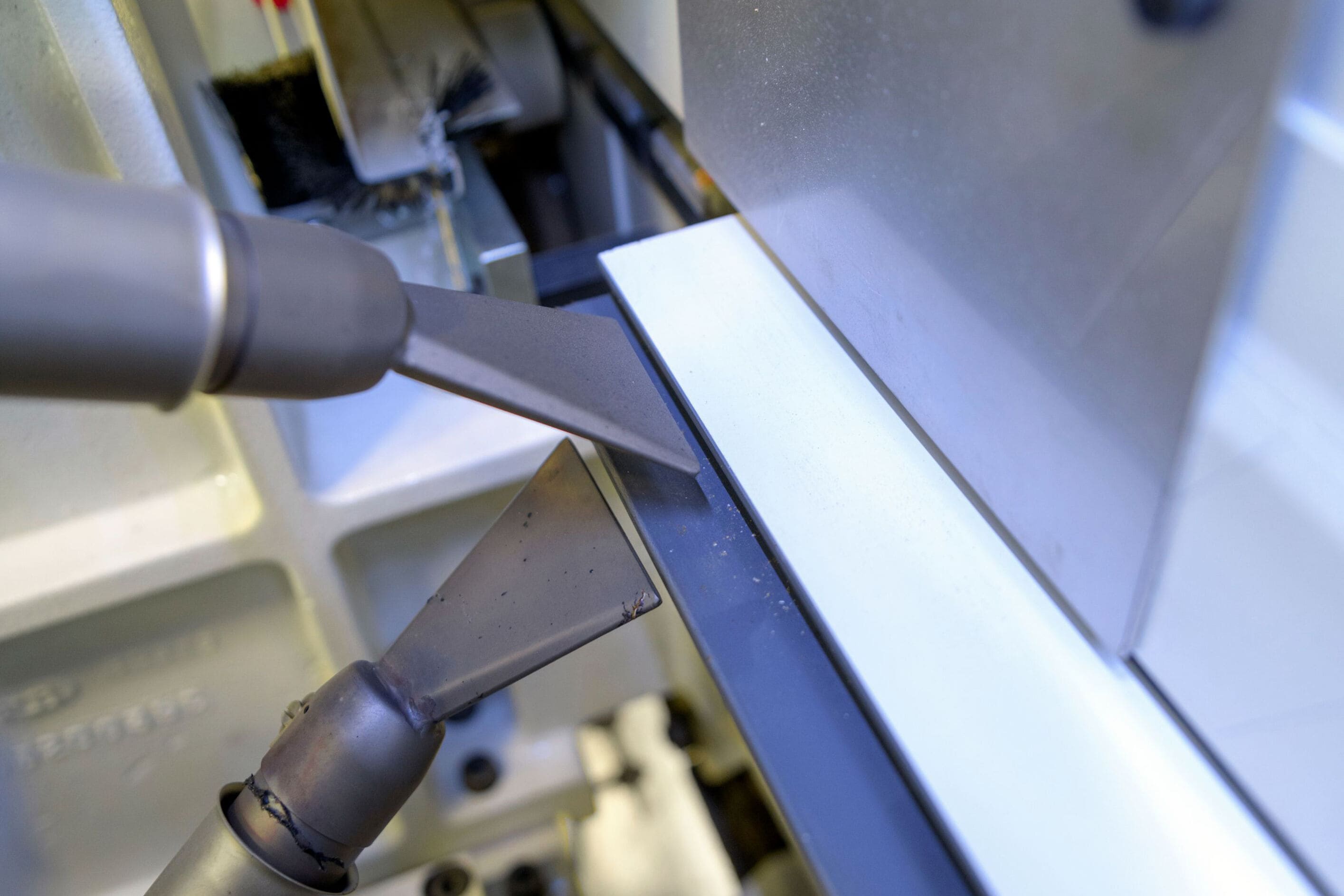 The finishing of the transversal side of J and C profiles is performed with the dedicated Round J-side electronic rounding unit.
For an excellent finishing, the edge scraping and brightening units are equipped with electronic axes for a flexible and automatic positioning depending on the type of profile.
---

SOLUTION FOR SOFTFORMING
---