Since 1969 we have been working with the same vocation: manufacturing machines and systems to shape materials, starting from the customer's needs.
CMS, your technology partner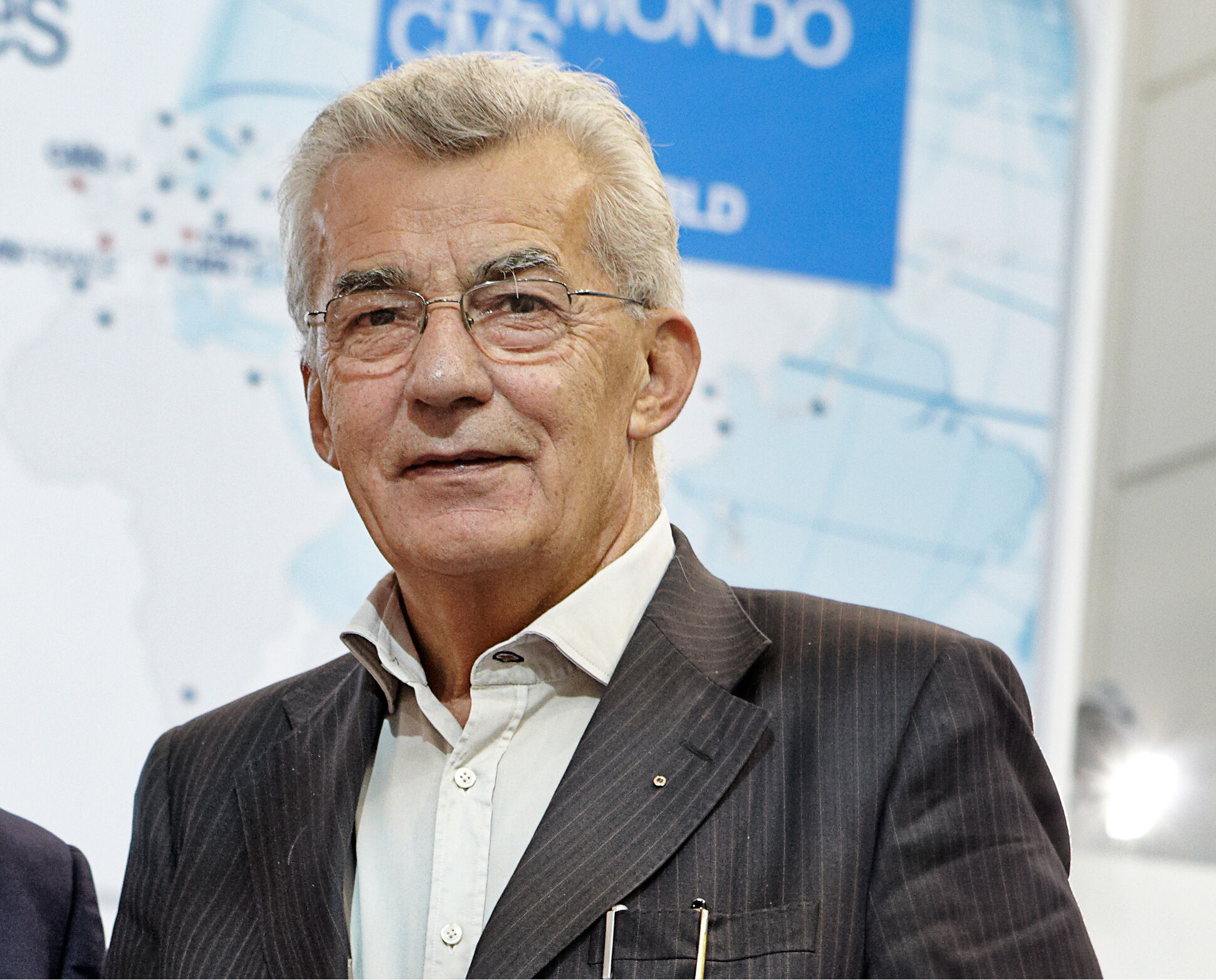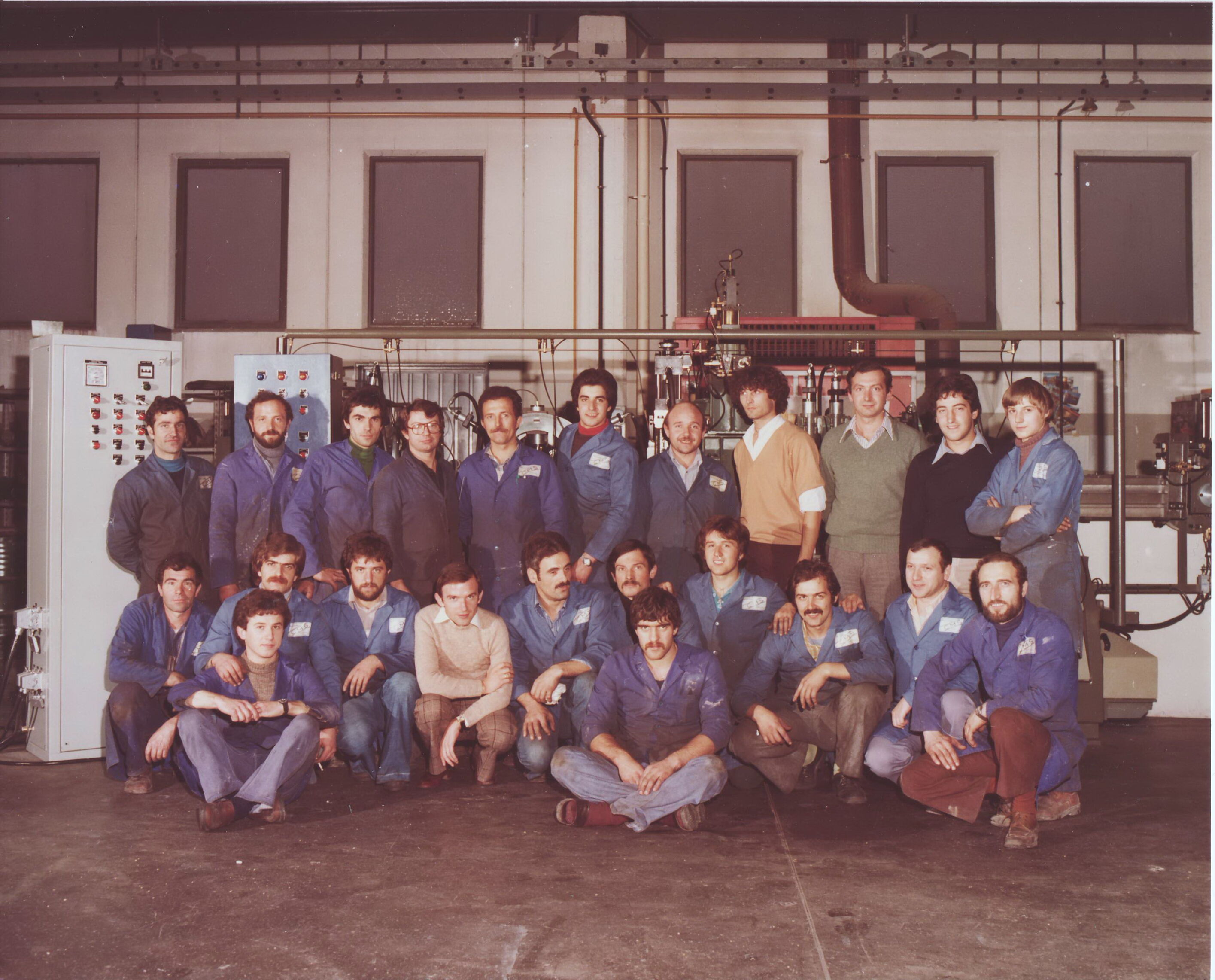 1969
CMS is established. CMS is the acronym of Construction of Special Machines. The company presents itself to the market as a manufacturer of customized machine tools, driven by mechanical pneumatic, or hydraulic systems.
---
1974
Thanks to the strategic vision of its founder, CMS manufactures its first machining center to meet the ever-increasing automation requirements of companies.
CMS' DNA is already defined:
"The machine is not important; it's the customer's need that matters"
- Pietro Aceti, the founder -
---

1985
Under the brand name Brembana, CMS constructs the first stone-working machining center in the world.
---
1987
CMS North America opens up in Grand Rapids, USA.
---
1989
CMS enters the machinery sector for advanced materials, machining and immediately becomes a point of reference for a variety of industries: aerospace, automotive, speedboat racing, railway, Formula 1, and many others.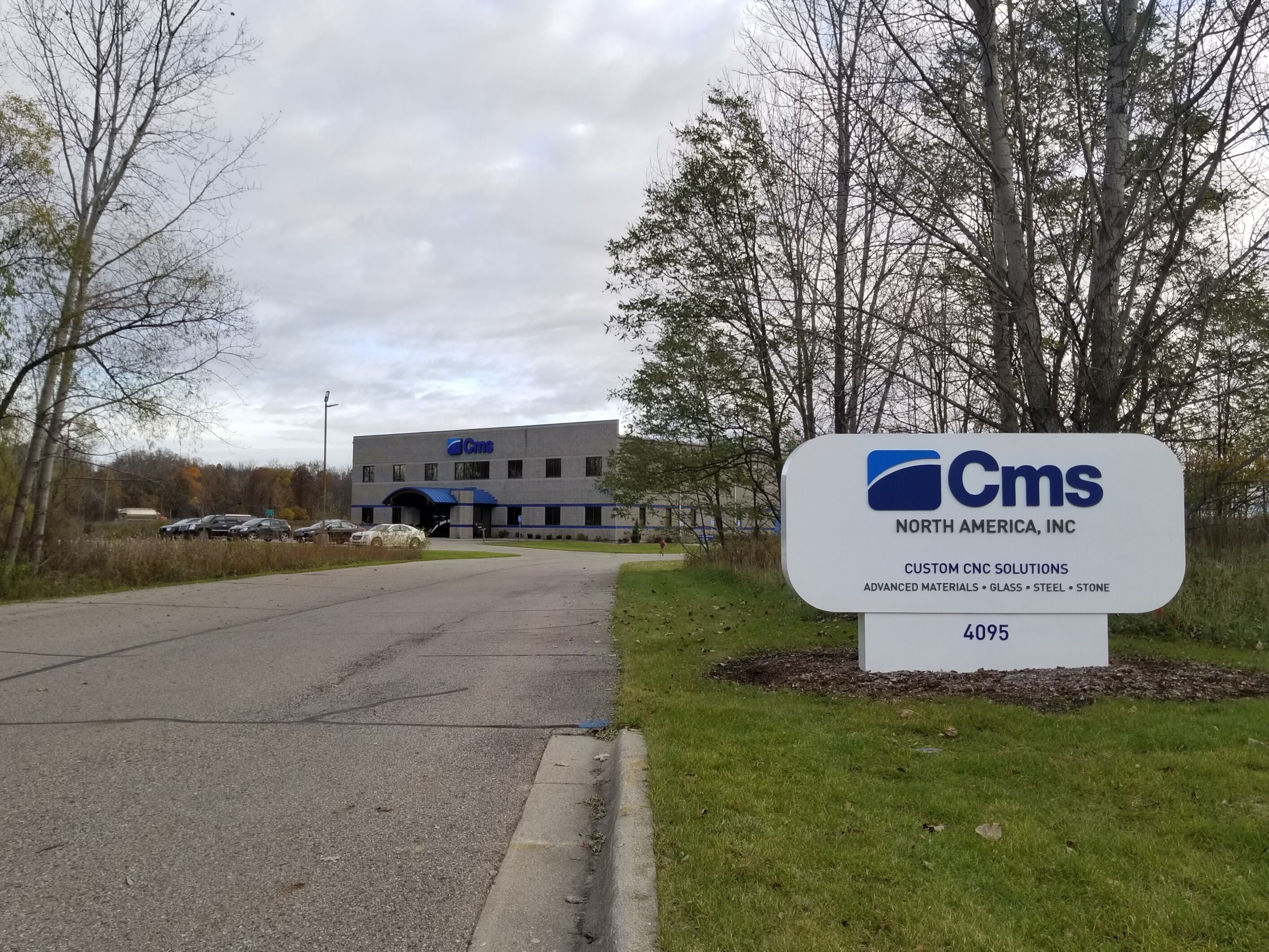 ---
1991
CMS' first machining center for the cutting of plastic materials is produced.
---
1998
CMS intensifies its investments in research and development to start playing a leading role in the glass working machinery sector.
---

2002
CMS joins SCM Group.
---
2005
CMS introduces waterjet cutting technology (strategic acquisition of Tecnocut).
---
2007
Through 5 specialized brands, CMS becomes exclusive reference within the SCM Group for the working of advanced materials, plastics, stone, glass and metal.
---
2014
The new PLANT A manufacturing site is inaugurated in Zogno (Bergamo).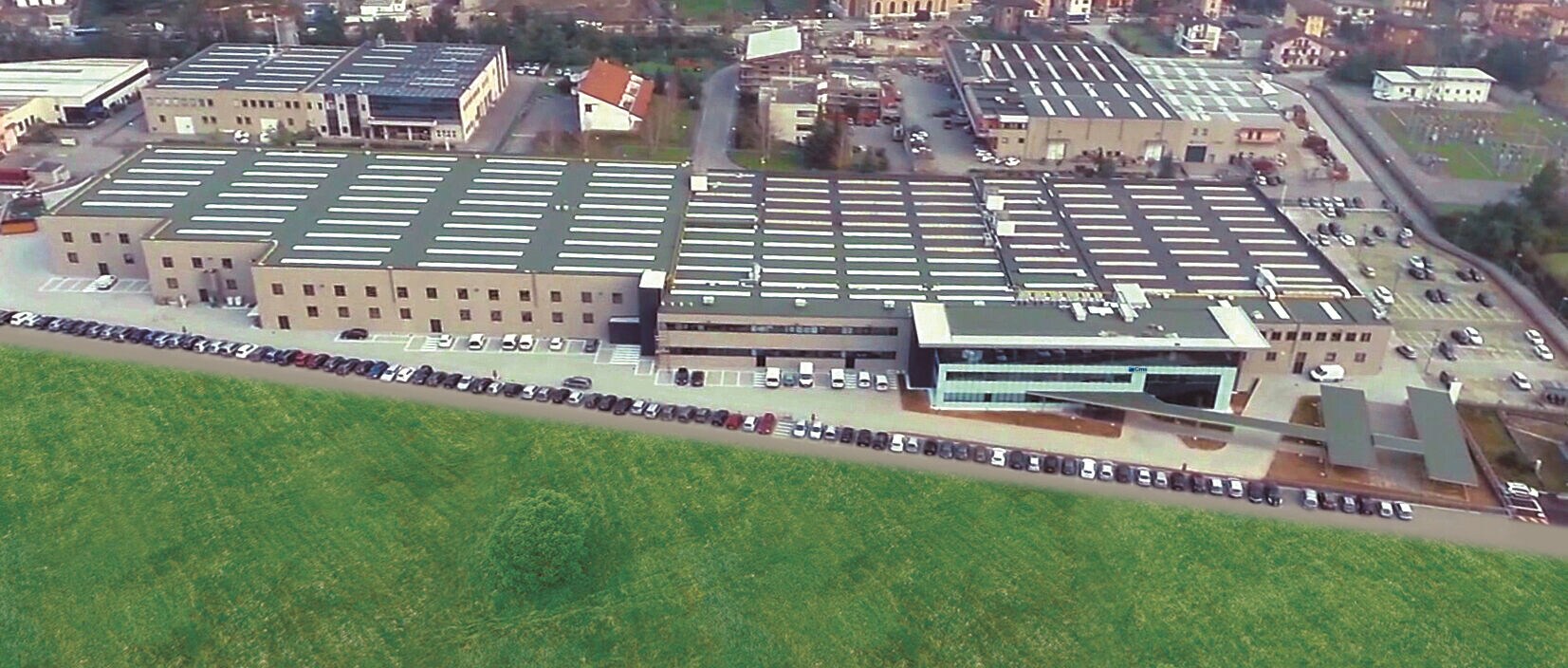 ---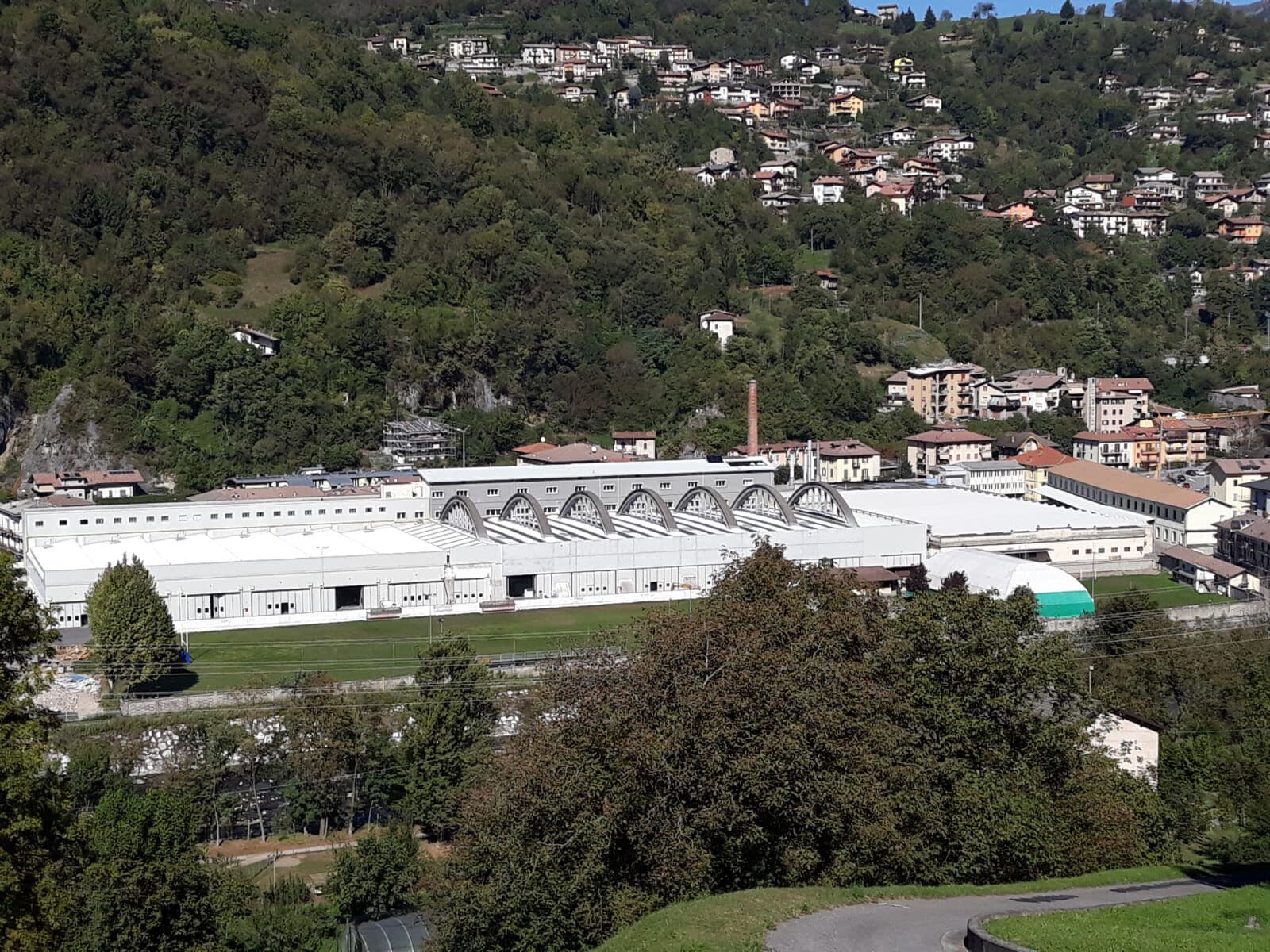 2015
SCM Group takes over 100% of CMS, establishing the solidity and international pervasiveness of the group.
---
2017
CMS doubles its production capacity by opening a new manufacturing site, PLANT Z, in Zogno (Bergamo).
The new range of deburring and satin-finishing machines for sheet metal and metalworking is launched.
---
2018
CMS starts developing its Additive Manufacturing Technology project in partnership with a prestigious German Research Center, the Fraunhofer Institute.
---
2019
The new technology center is inaugurated in Zogno.
---
2020
Launch of the new range of 3/5 axis machining centers and panel saws for the processing of flat plastic sheets.
---
---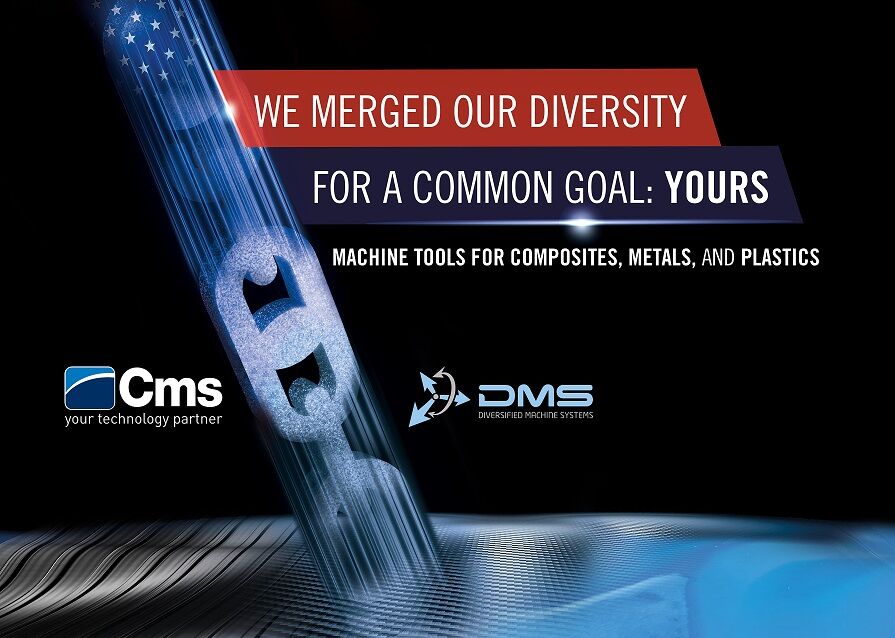 2021
CMS North America and Diversified Machine System's staff merge into a single organization for the US market. DMS joined CMS in 2018.
---
CMS acquires GFP, a Venetian company specialized in the manufacturing of cutting tables and automatic edging machines for the processing of glass.
---
Opening of the CMS Kreator Additive Lab and CMS Flat Plastic Lab.