Materials
Glass
Superfici offers spraying machines, roller coating and curtains coating for glass finishing. Ideal for applications on flat glasses for decorative effects, anti-reflective and anti-condensation on panels for interior and exterior furniture.
See the products:
Compact 3 GLS Valtorta F1 vetro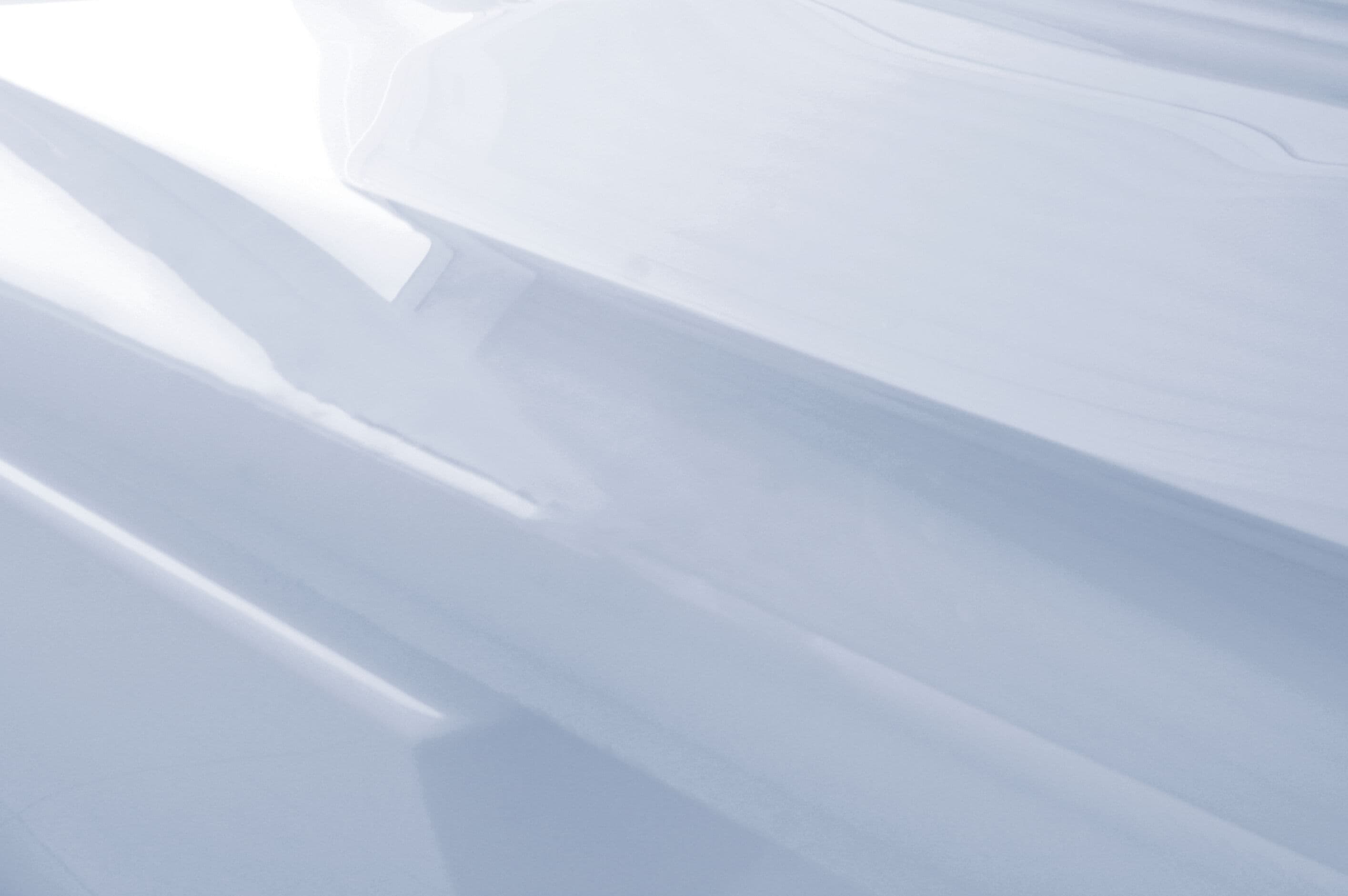 Plastic
Roller coating technologies for finishing on flat or rolled plastic sheets. Spraying systems for shaped plastic elements or corrugated sheets.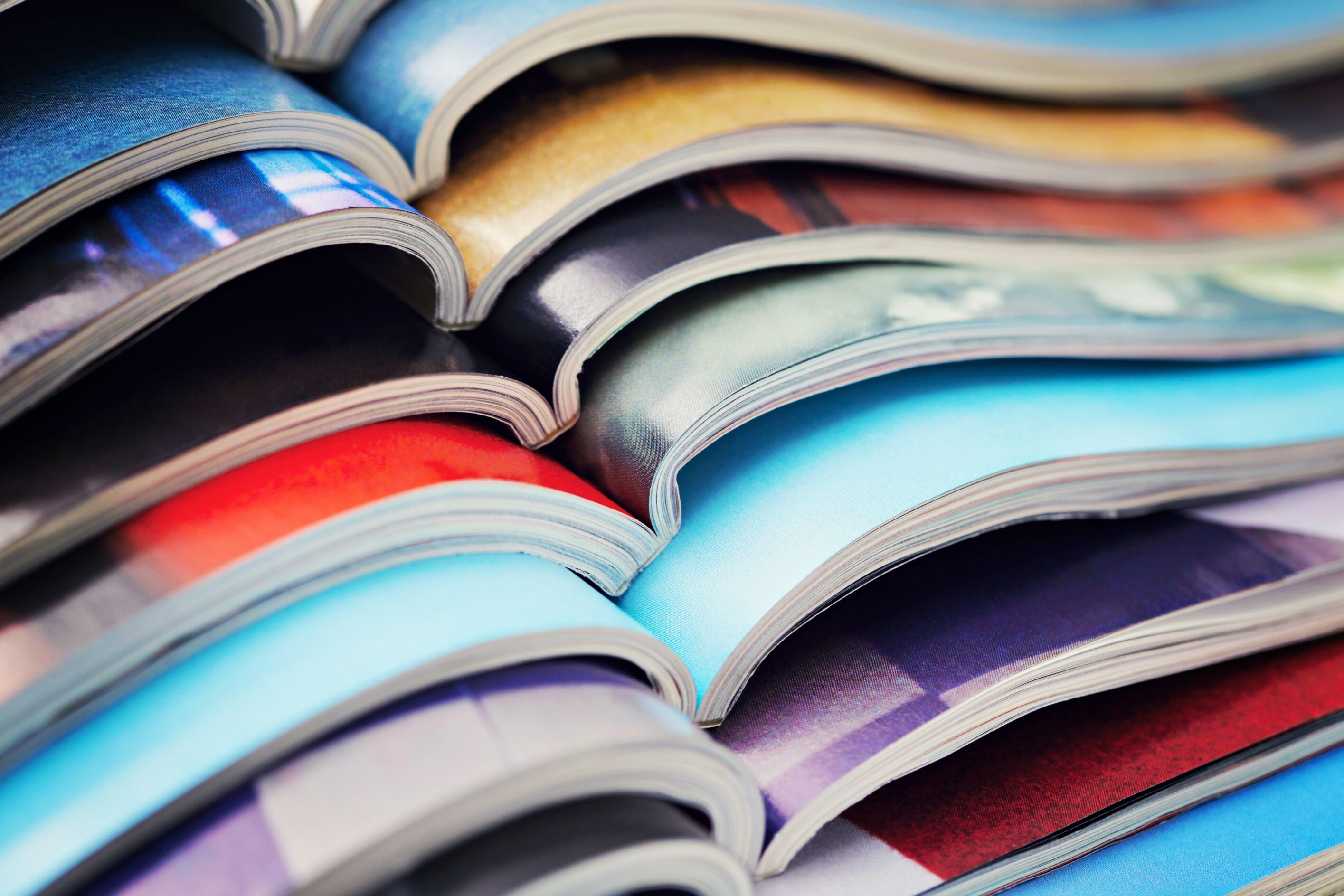 Graphic Arts
Whole competence of Superfici in graphic arts with digital printing lines for the paper, cardboard and plastic materials. IR, hot air, UV and UV LED drying systems combined for sheet and reel machines for offset, flexo, roto-offset, rotogravure, screen printing, lito and special sectors. Depending on the needs of the customers, it is possible to install pre-existing drying systems on a printing machine or to create customized systems outside the lines.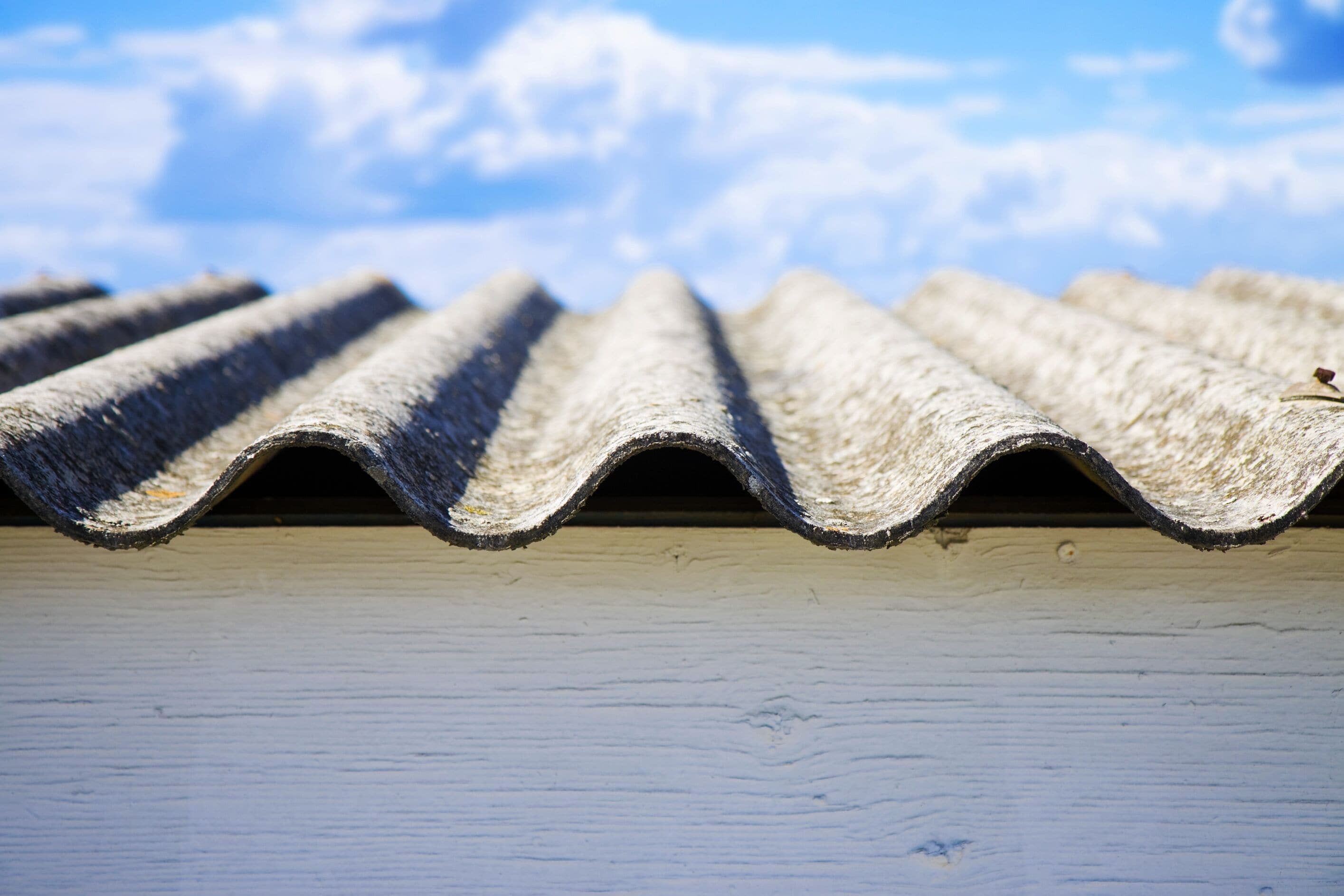 Fiber Cement
Spraying machines for fiber cement finighing. Specific for roofing tiles and building reinforcement and cover panel.
Automotive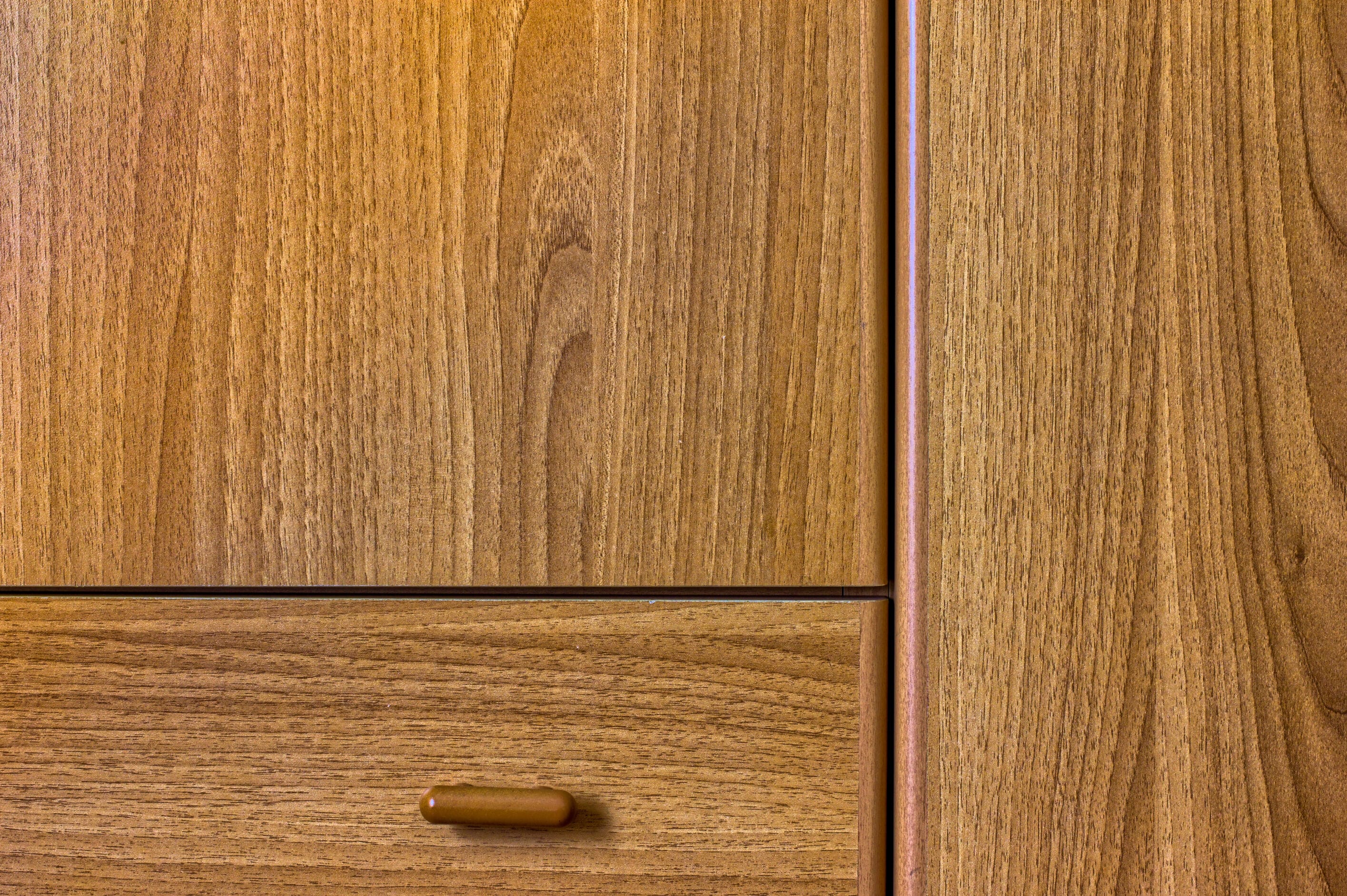 Wood