Fibercement
The coating of mineral-based boards requires a comprehensive konwledge in terms of process and equipment to be used.
Our product range includes machines and complete integrated solutions for the industrial coating of large and small panels for facades or for interior use, ceiling tiles or roof tiles.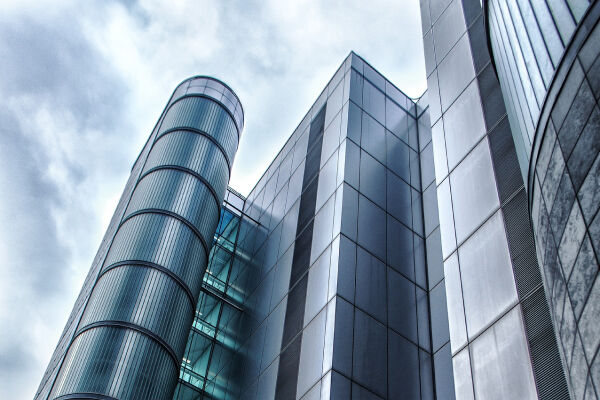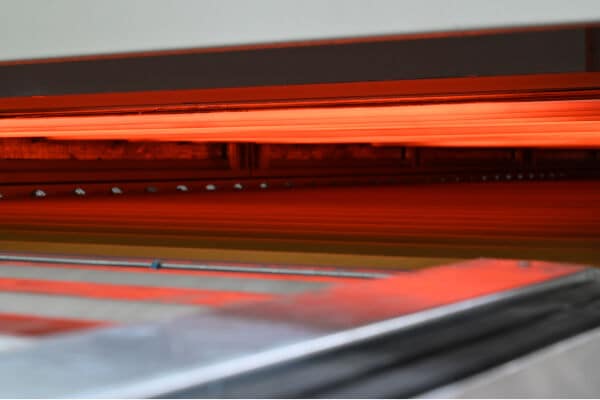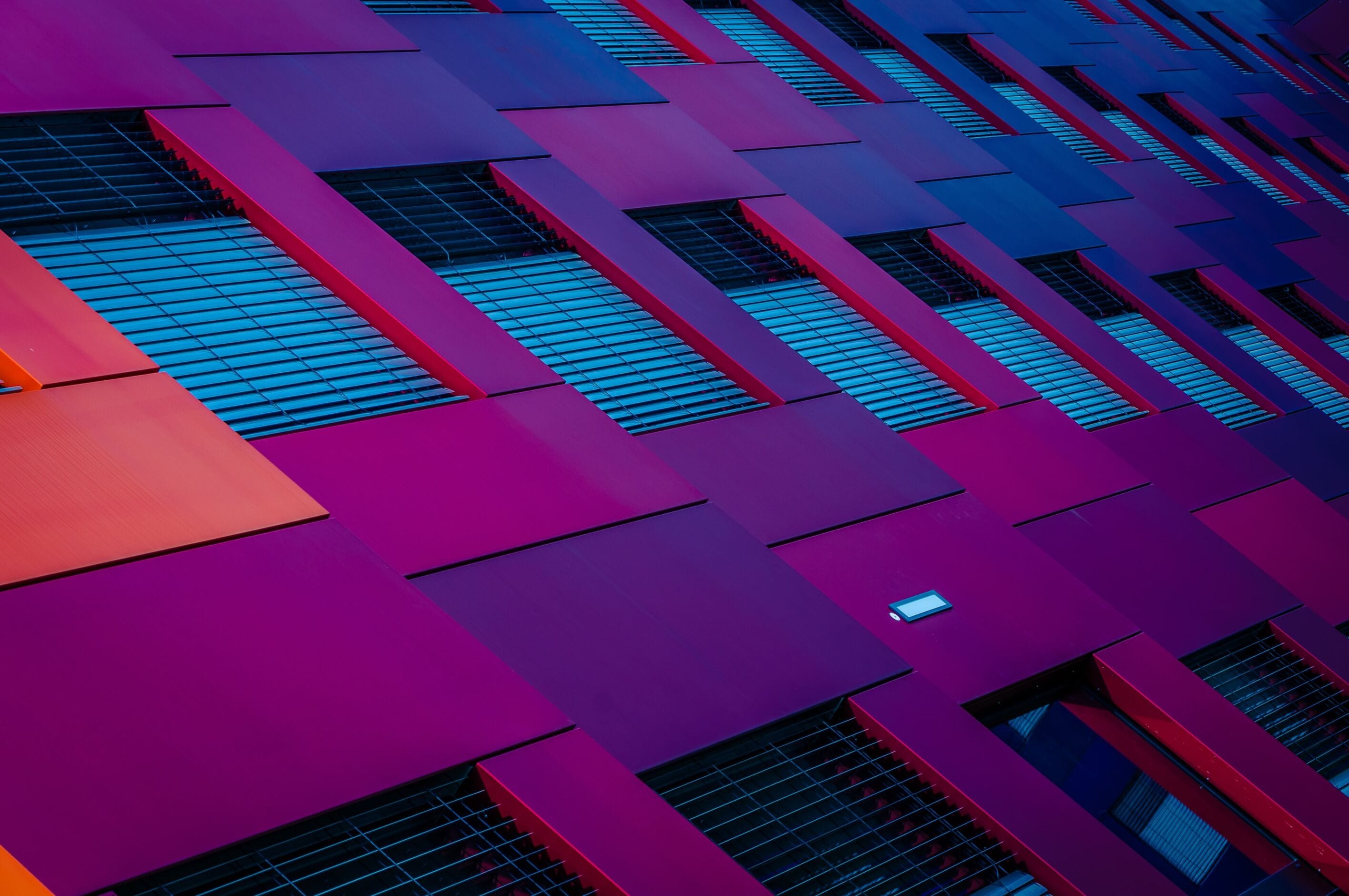 Lines can be engineered for the application of solid colours to create a contemporary look as well as for the achievement of decoration effects , which replicate the apperance of wood or marble.
Spray lines can count on our Magnum, the high capacity spraying machine with multiple lacquer reclaiming units and integrated quick colour change software for the highest flexibility in the production management of small batches.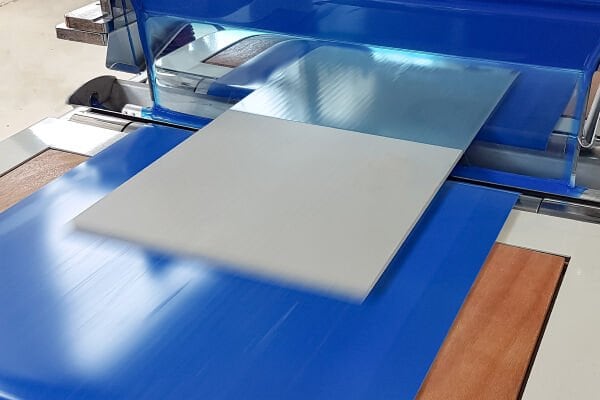 Roller application is performed by our Valtorta F1, the utmost level of technology in roller coating with full control of all application parameters and its capability of perfectly integrating in full automated lines with centralized supervising software.
Dryers are engineered and suited to the required drying process, combining IR irradiation and convectional hot air drying. For longer drying times vertical dryers can be used. If UV curing is necessary , then the most suitable UV modular unit is selected for the purpose, from our UVM1 for flat lines to our Excimatt, the latest excimer technology.
Related products