Operator course for machining centres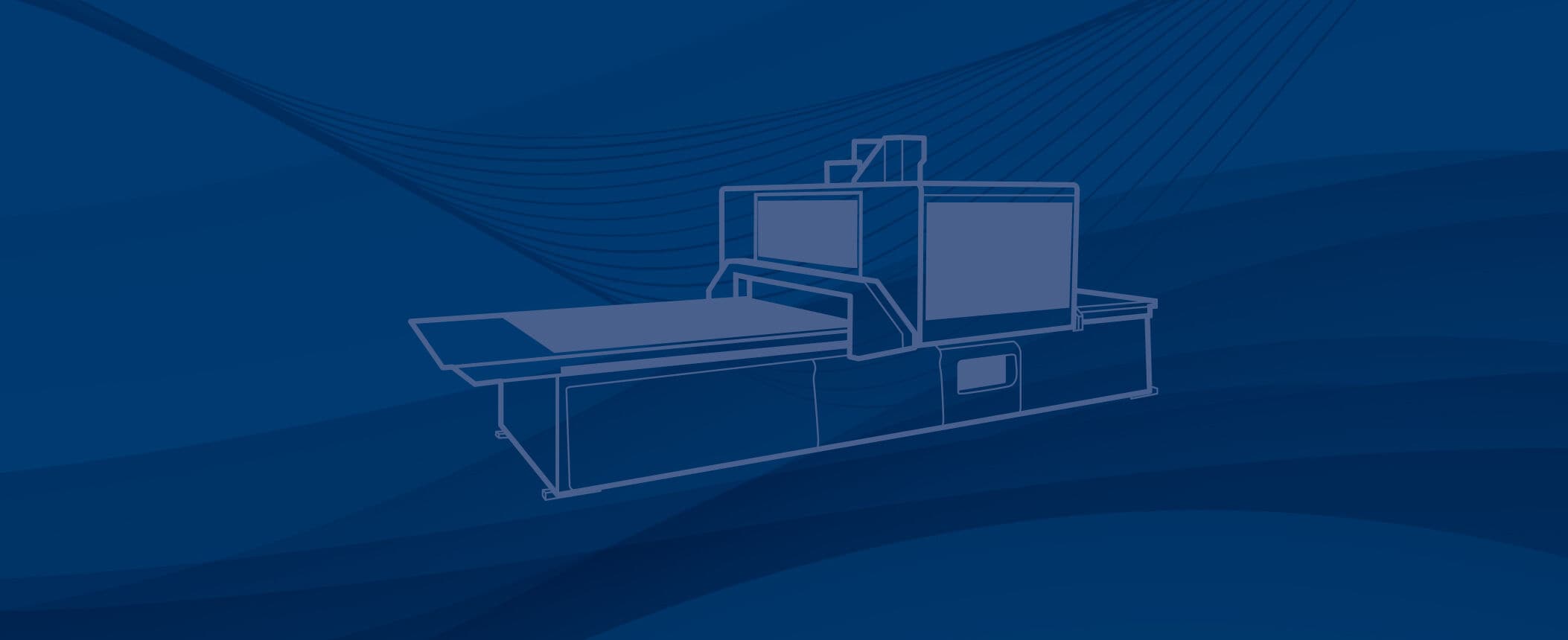 Course code WMO-C

Aims
The operator course for machining centres is designed for woodworking production operators.
The course focuses on the basic aspects of machining centres, such as worktable, routing, tools, materials and final applications, with an in-depth look at using and programming SCM machining centres.
The operator will be able to rout and drill various type of panels and solid wood, using program that he or she have created or third party programs, check the compliance of the pieces, perform routine maintenance operations and manage the entire work area autonomously.

Contents
Aim of routing in the productions and in secondary woodworking processes
Overview of SCM or morbidelli machining centres and the most typical devices
Routing/drilling/sawing technologies (materials/glues/tools)
Starting, stopping and checking the operation of the devices in the machine
Work area, dangerous areas and checking the safety devices
Using the HMI Maestro Active CNC interface (Software structure and tablet style interface, Machining mode, Tools magazine, Maestro CNC, Production report , Scheduled maintenance, basic diagnostics, Backup and restore software in the machine)
Using the machinery with practical machining tests
---

Users
Machine user

Machine models
Accord, Morbidelli, Pratix, Author

Teaching method
Classroom (c/o campus - c/o customer) Online (webinar)

Language
Italian, english

Duration
24 hours (standard, variable on request)
---

Programs
Discover the other courses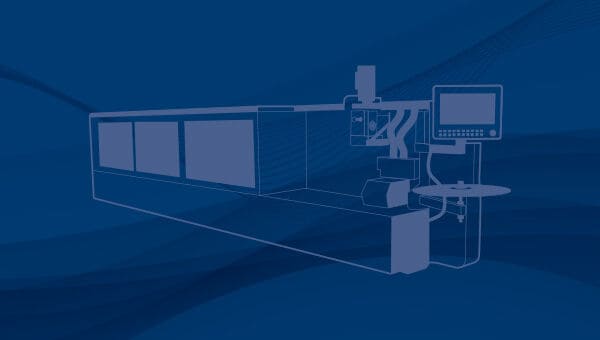 Edgebanders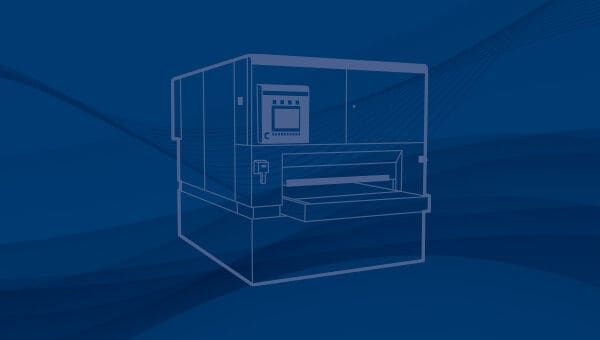 Sanding machines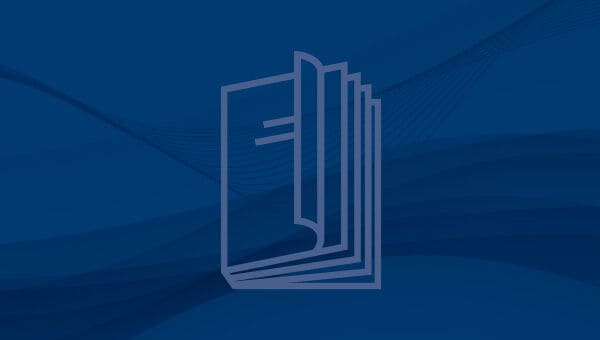 All courses