Join the "Lean Thinking" at the SCM Group North America Open house
Jan 28, 2016
From 21-22nd January, SCM Group North America let's meet its specialists with customers for the yearly open house in Duluth dedicated to the Lean Thinking with the keynote speaker Jim Lewis.
SCM Group North America presented a unique opportunity for customers to join them in learning about the value of applying Lean Thinking to create a winning combination of productivity and profit improvement for both.
Thanks to Jim Lewis and Brad Cairns of The Center for Lean Learning, the SCM Group specialists launched the Lean Journey at SCM.
The machines featured during the open house: the routers Accord 40 fx, Author M400 with nested base, the nesting cell Pratix S, the edgebanders Stefani Solution MD, Olimpic K600 – K360, the sander Sandya S900, the tilting shaper TI5.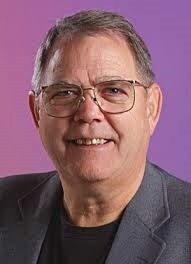 FDMC columnist Jim Lewis will give a presentation on lean thinking at the event.