Technologies for Windows and Doors

Flexibility: this is the keyword for the latest SCM solution supplied to Vivento, a company with more than 35 years of experience in the production of state-of-the-art doors with sought-after design.
Thanks to the "stefani flex" squaring-edgebanding machine with two "mahros" automation plants, high industrial productivity becomes a possible objective even with small batches.

Personalised, unique products to meet the demands of every market niche. Flexibility: this is the keyword that opened the doors to success for Vivento. And in fact, this company, a symbol of "made in Poland" excellency, manufactures doors. It was originally known as Sękpol, a family run company with more than 35 years of experience on the market.
With a turnover of 50 million PLN (approx. 11,500,000 Euro), Vivento currently employs around 190 workers, exporting across Europe and United States.
Its strong passion for wood and its variants, from MDF to laminate, is a constant for this well-known Polish brand that has been making use of the most modern technologies from its outset in order to provide its clientele with a vast and varied product range.
"Nowadays, the customer is not just looking at the price - says Justyna Kowal-Wierzbicka, member of Vivento board - but wants to choose between a variety of modern, sophisticated options. As a result, we need to constantly renew our processes so that we are increasingly more flexible".
Production revolves around ever smaller batches and it is essential to be able to change each parameter easily and rapidly when machining a door. As a result, automation plays a key role in eliminating "bottlenecks" that could arise from handling more than one order simultaneously.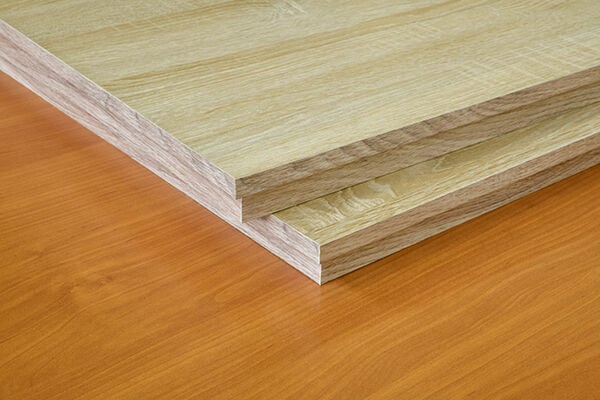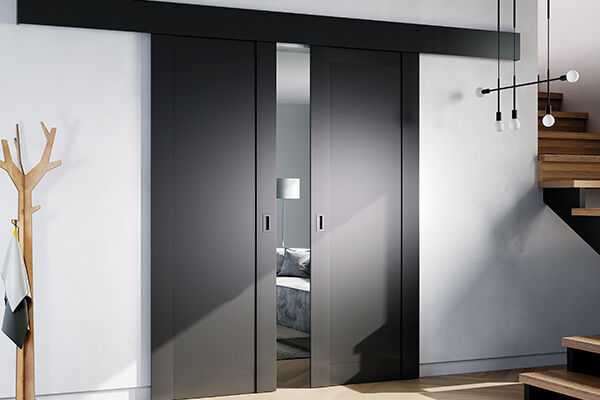 This is where the partnership with SCM comes into play. "Thanks to SCM, we perfectly combined their technological automated solutions with our production needs and all this at excellent value for money" continues Justyna Kowal-Wierzbicka. Full marks as well for the technical service provided by our Italian partner at the various support stages, both pre and after-sales.
For Vivento, SCM developed a specifically designed line for the flexible edgebanding of doors. Internally, the "stefani flex" squaring-edgebanding machine can guarantee continuous, independent loop productivity irrespective of the machining profile. This occurs thanks to the integration of the squaring-edgebanding machine with two "mahros brush" automatic movement systems, one for loading, the other for unloading the doors. One specific feature of this line is its excellent versatility that allows for the machining of numerous different profiles and finishings with a high level of productivity and ability to adapt even to the customer's future production demands.
One other key element in the line is the "Maestro active watch" supervision software: thanks to the bar code on each individual door, the software can match the right machining program, trace and control the process stages, as well as further control functions and productivity reporting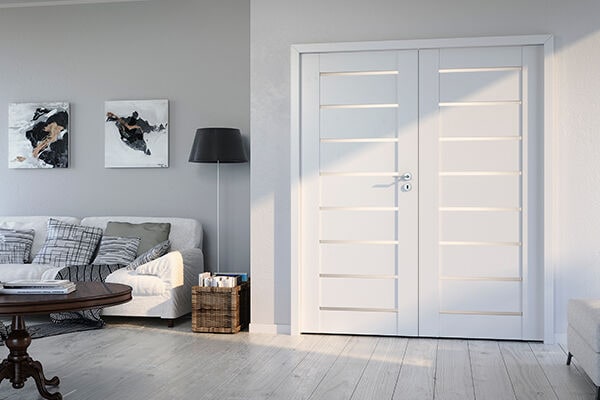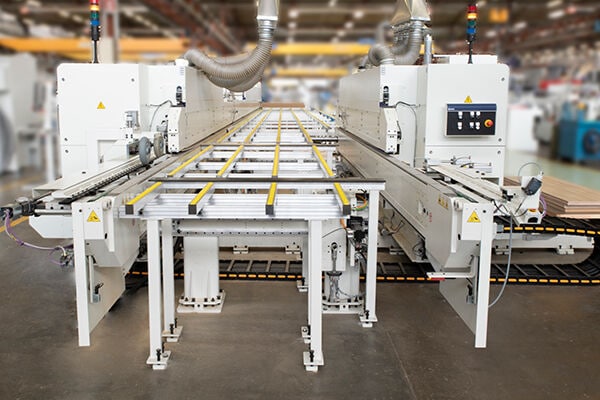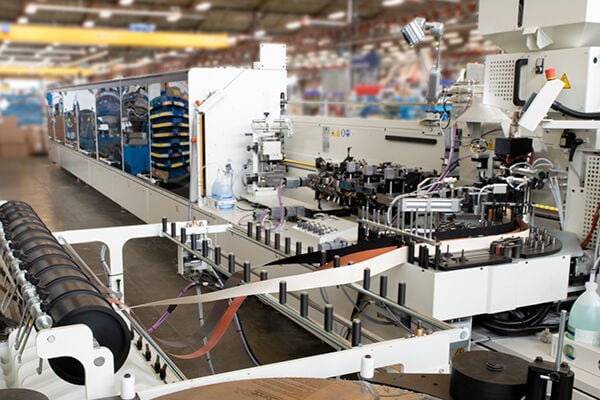 The SCM line in detail
Core of the "stefani flex" squaring-edgebanding machine line, equipped with external router with automatic insert and exclusion for the parallelism and correct measurement of the door width. This particular arrangement allows for high speed positioning, but above all, for the machining dimensions of the door to be changed continuously, without having to wait for the entire machine to empty. If there are variations in the sizes of the doors being fed-in, the upright rapidly positions itself at the height of the next door, reducing feed-in times and increasing productivity.
Some of the other advantages of "stefani flex" include its significant ability for finishing and accuracy at the squaring stage, automatic set-up of the gluing zone and the 12-roll magazine that guarantee a high level of line flexibility and autonomy. Furthermore, this SCM solution means each individual door can be automatically labelled and this continues to be traced throughout each of the subsequent process stages.
Boosted by seventy years of experience in high technology alongside the most innovative wood-working companies, SCM's Edgebanding Business Unit has once again shown its ability to be at the customer's side with highly customised, innovative solutions. Our partnership with Vivento is ready to throw open new doors onto the future of woodworking!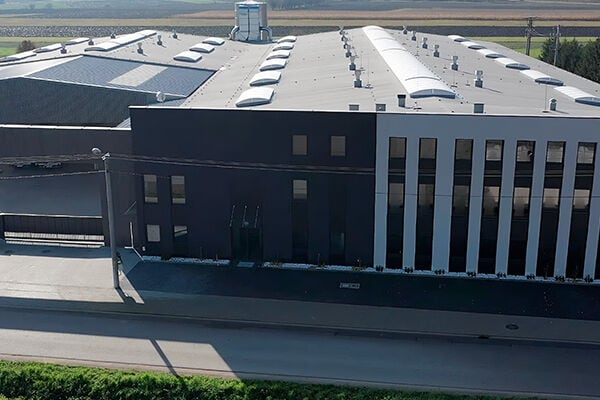 Vivento