STEFANI X: THE ELECTRONIC TOUCH
FOR EXCELLENT EDGEBANDING EVERY TIME
stefani x is the new industrial edgebanding machine designed to offer excellent machining quality on any kind of panel or material, even the most delicate, state-of-the-art materials, with extreme ease thanks to SCM's most innovative Electronic Touch systems.
stefani x is much more than just an edgebanding machine. It is a highly configurable technological solution that can be custom designed to meet the demands of a digital, connected and integrated factory, operating in perfect synergy with other technologies and IT systems as well as management MES used in the factory.
Do you want to find out more? Why not book a demo with our SCM's experts!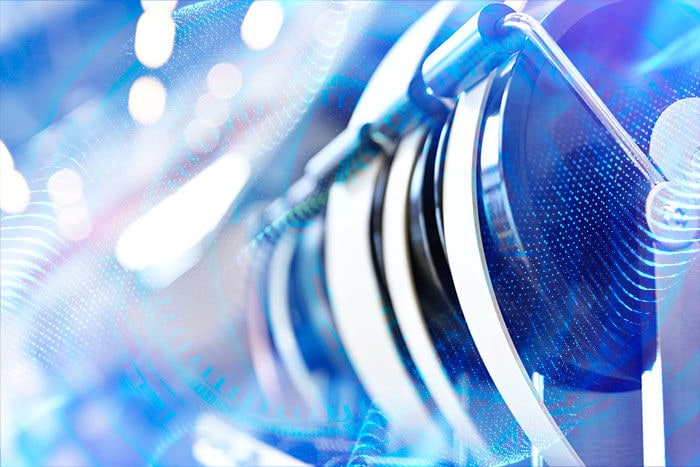 A quick preview
Are you looking for increased productivity? stefani x can machine panels at a speed of up to 30 m/min and gaps between the panels reduced up to 350 mm over several shifts per day. And that's not all: thanks to the new dynamic operating units that can be customised, you will be able to further increase performance and functionality.
Are you looking for more flexible, efficient production processes? With stefani x you'll be able to change colour and glue type just in time thanks to the exclusive "glue switch" solution and the fact that there are simultaneously two glue tanks that can be interchanged during machining.
Problems with delicate edges? A thing of the past with stefan x. The intensity of the first pressure roller can be automatically adjusted by the machine's control system. Furthermore, thanks to the new 2 and 6 roll automatic edge change device, you will finally be able to replace the edge without any distance limit between the panels.
You'll also be able to rely on a new exclusive range of high-end electronic units thanks to stefani x
Y-SE 1000 Servo and Y-SE 1200 Servo end trimming units
For constant precision when cutting, irrespective of the amount and type of panels machined, to optimise machining work even on the most delicate panels, automatically control adjustments and correct any machining errors on the spot.
Round 2 Servo rounding unit
To ensure top quality machining on any profile and optimise the processes even on three different edge thicknesses.
RC-E Multileaf glue scraping unit
Ideal for machining panels with protective film thanks to the automatic tool adjustment for film thicknesses.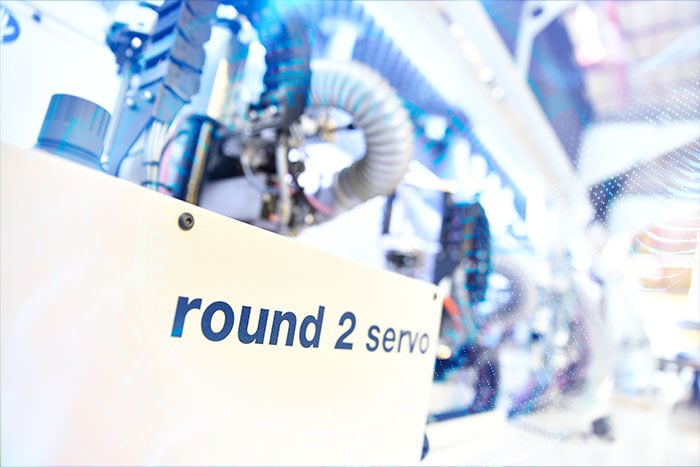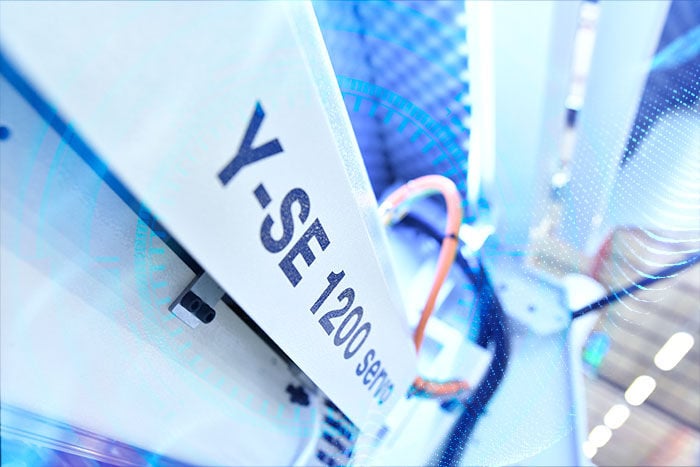 Do you require further information? Get in touch and discover all the advantages offered by stefani x, in the company of our experts.