Drupa, 31 May - 10 June 2016 Dusseldorf, Germany
May 31, 2016

The whole product range addressed to the graphic art field will be showed, including the UV turn key series, suitable to be installed on any type of off-set or flexo printing machine, with available arc width from 300 to 1850 mm.
News will be based on energy saving and on low environmental impact solutions.
In addition to the metal-halogen UV systems, so with lamps without mercury and ozone-free, highlight will be given to the UV LED systems range.
The LED UV technology is the state of the art in the UV polymerisation systems and it can be used alone or in combination with complementary lamps to cover all the different application needs with relevant advantages such as:
Energy savings
Cold polymerisation process
Eco-friendly solution
The infra-red series Fast Dry is suitable to be used in offset machines, in flexo-graphic slotters and in traditional machines.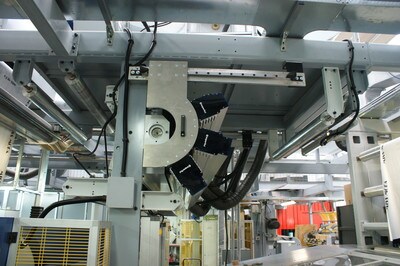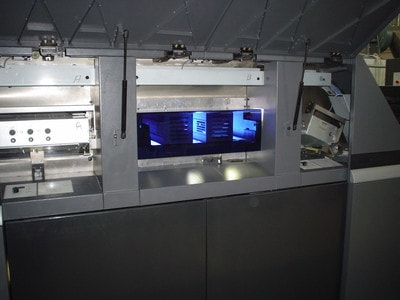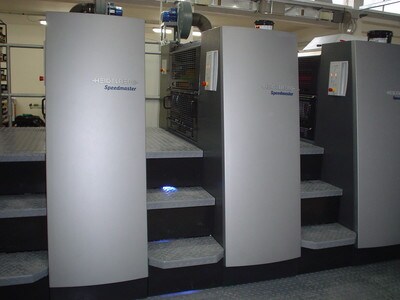 Need more information?
Contact us to request more information.