Exclusive Perth Nesting & Edging Demonstrations!
13 Aug 2019
Join SCM Australia at our exclusive nesting & edging demonstrations!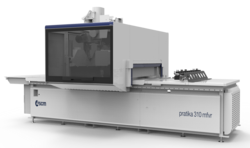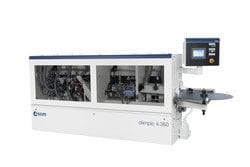 Thursday 12th and Friday 13th September - SCM Perth Technology Centre
With SCM Nesting Machines and Edgebanders up and running, this is a unique opportunity to see first-hand exactly what these systems can do for your business.
Held at our Perth Technology Centre, SCM Australia is holding this exclusive event in 4 sessions over 2 days.
Nesting - The Complete Process!
One man, two machines = job done.
See first hand how we can improve your business with automation. All kitchen components cut to size, drilled and bored ready for hinge holes while edging takes place in hidden time.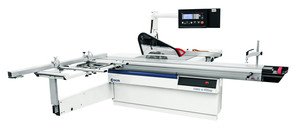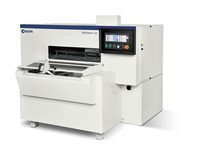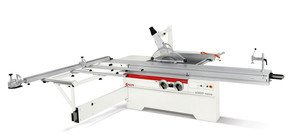 Also on display will be a selection of unique SCM solutions specifically for panel process manufacturing. The SCM Group offers an entire range of products for complete panel process manufacturing including panel saws and boring machines.
Register now for live demonstrations of the SCM Pratika CNC Nesting Machine!
BOOKINGS ARE ESSENTIAL
To reserve your free ticket, click on your preferred day and time and follow the prompts.
Thursday 12th September - 10am
Thursday 12th September - 2pm
Friday 13th September - 10am
Friday 13th September - 2pm
For further information, please contact SCM Australia.