Company
Founded in 1969, CMS SpA – a prominent subsidiary company of SCM Group – currently yields a turnover of 140 million Euro and includes five foreign branches and a worldwide sales and assistance network. CMS machining centers are used in the processing of a wide range of materials: plastics and composite materials, light alloys, aluminium, marble, stone and glass.
CMS is the specialized brand of SCM Group dedicated to the machining of such materials.
Thanks to the extensive variety of solutions and its customized approach CMS SpA is in a position to meet the requirements of a wide range of industrial sectors satisfactorily, including: aerospace, military and civil aviation, automotive industry and Formula 1 racing, America's Cup sail racing, yachting, energy production (wind turbines), building, mechanics, eyewear manufacturing and many others. Such sectors have made CMS known all over the world, owing to the accuracy, efficiency and overall quality of its products.
A solid and reliable group
Scm Group was established from the strategic vision of SCM, a company founded in 1952 with the mission of offering the widest range of solutions available in the woodworking sector. Over time the Group has developed technologies and taken over leading brands to complete all the processes involved in secondary woodworking and then expanding to include composite materials, plastic, glass, metal and marble.
SCM GROUP'S MAIN FIGURES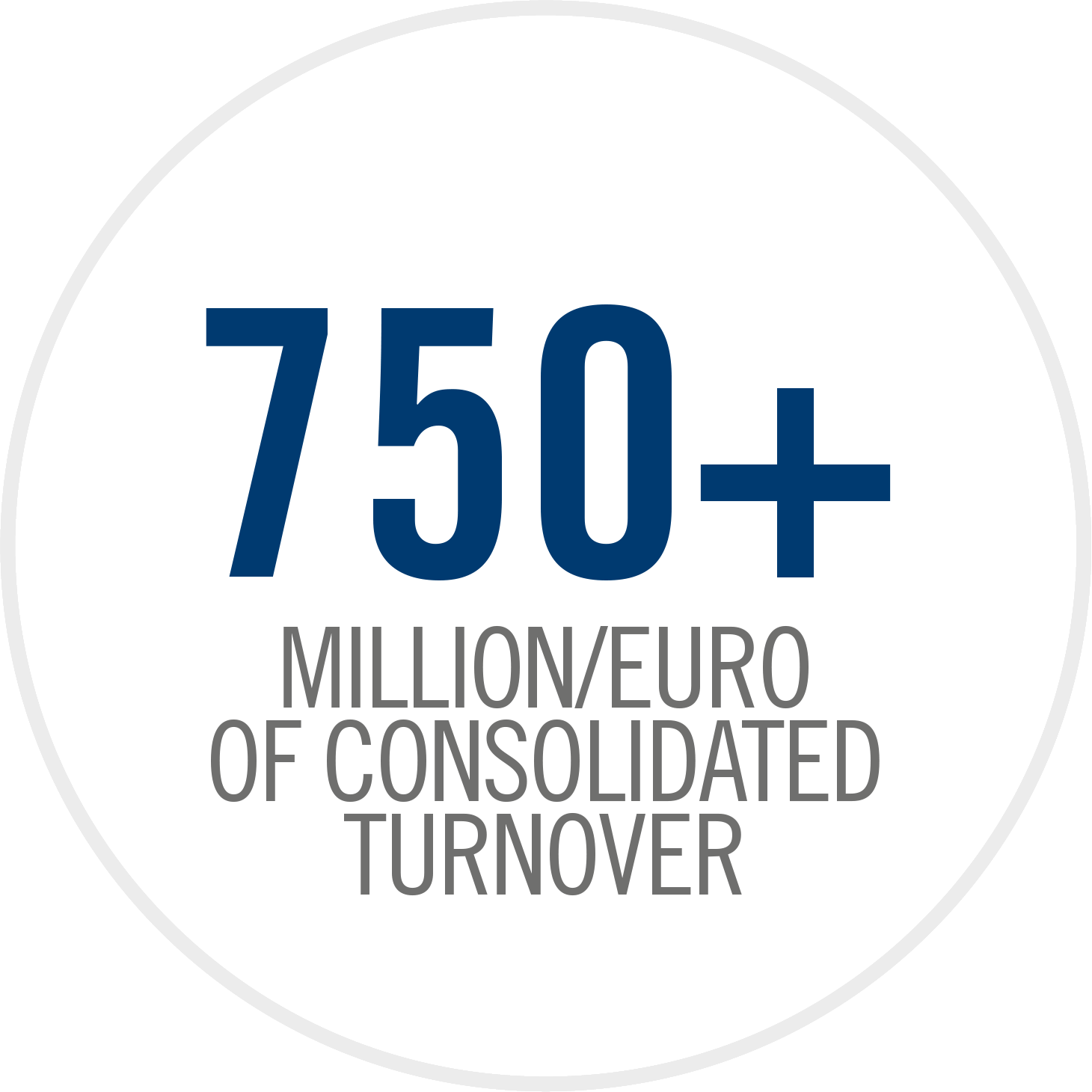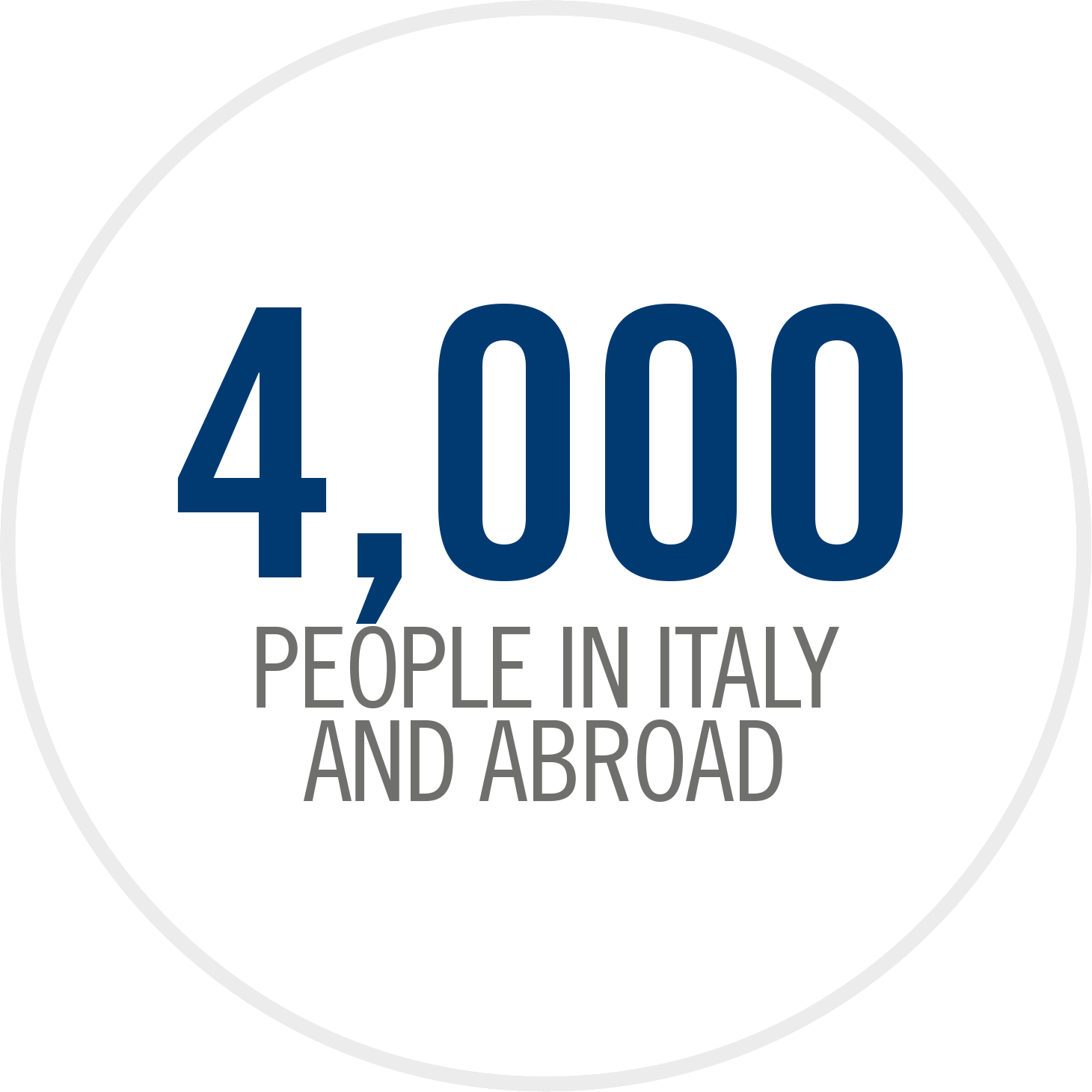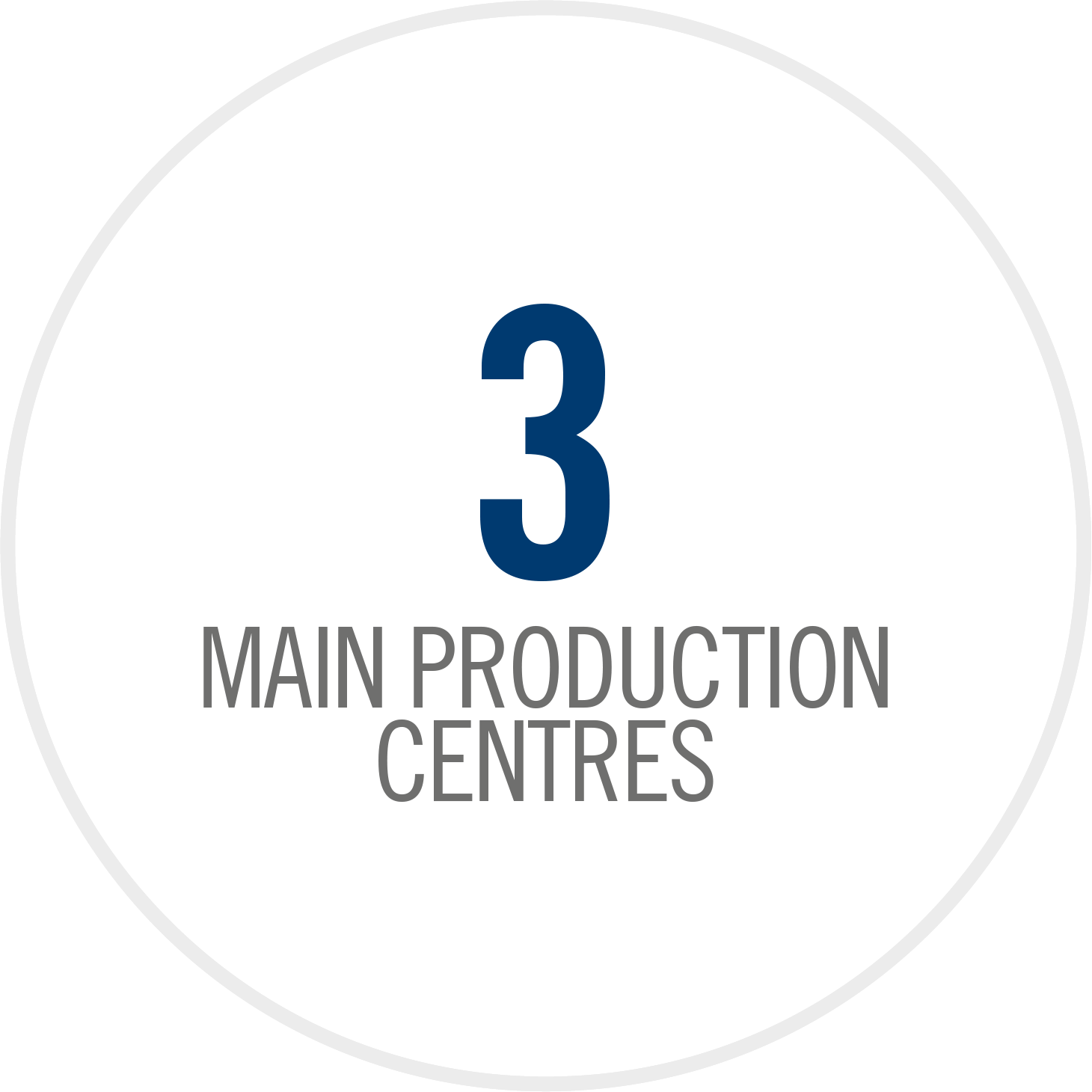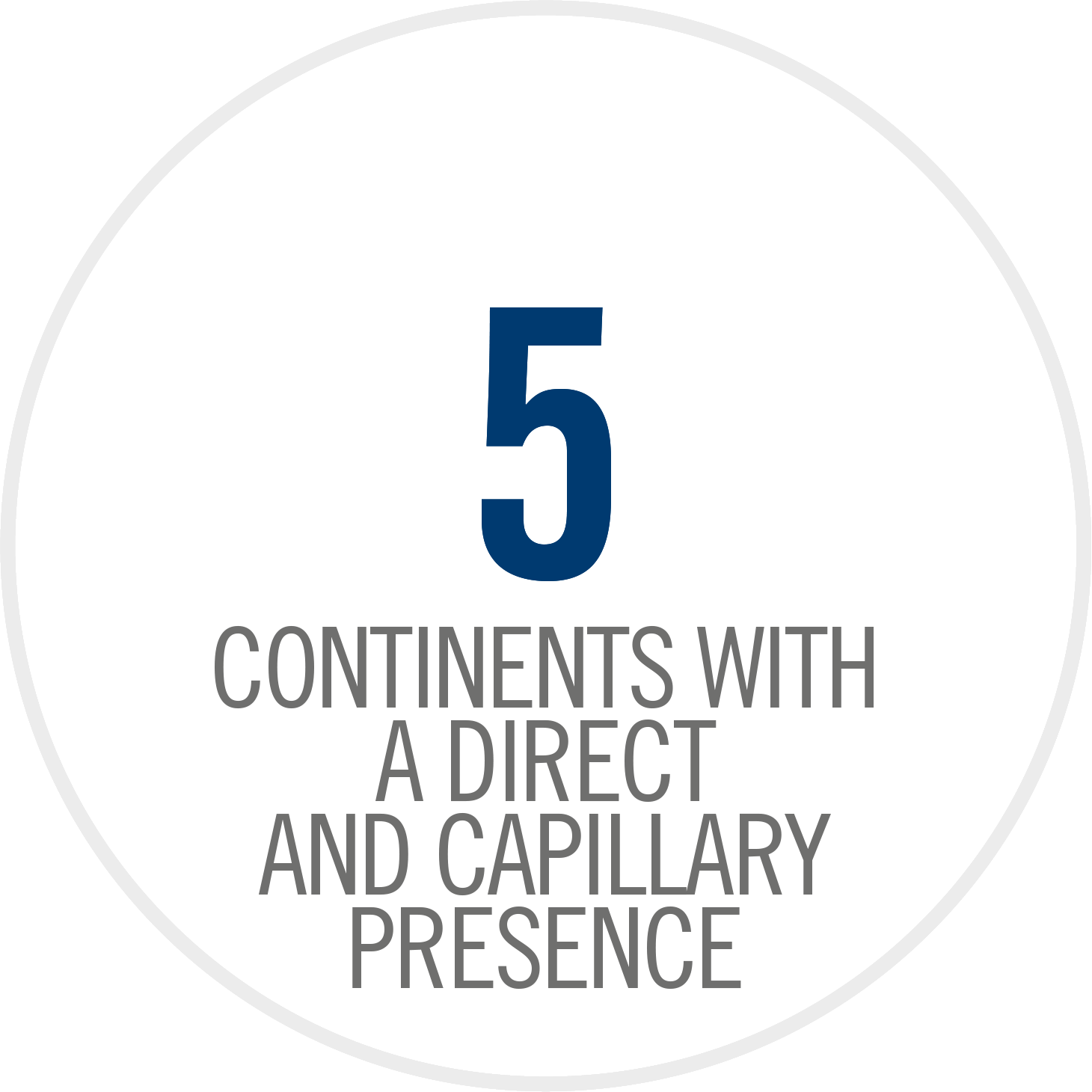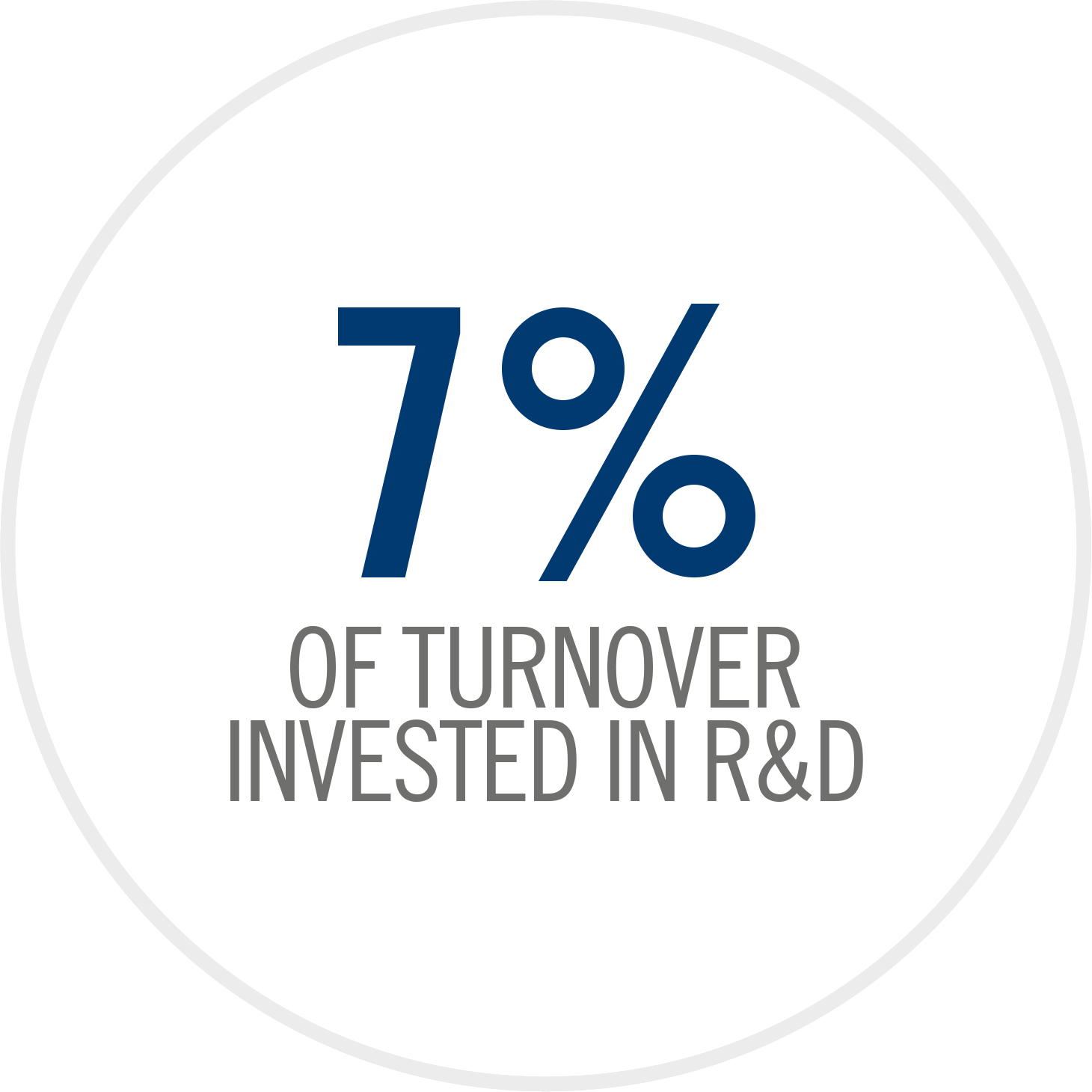 OUR VALUES
Scm Group is a solid family company with a long-term vision that focuses on people, also professional capabilities, quality of life and caring for the local area, not only the Group's original home, but in all the places it has expanded to over the years. The Group invests in talent in order to drive innovation that respects sustainable development.
RELIABLE - The security of a strong, reliable partner.
PEOPLE - Respect for people, their experience and their skills.
INTERNATIONAL - A natural aptitude for global presence and multi-culturalism.
INNOVATIVE - Ground-breaking processes and products that generate value.
---

---