CMS CUSTOMER SERVICE
AT YOUR SERVICE, TO MEET YOUR REQUIREMENTS WITH ALL OF CMS'S SKILLS! WHENEVER AND WHEREVER.
OUR SERVICES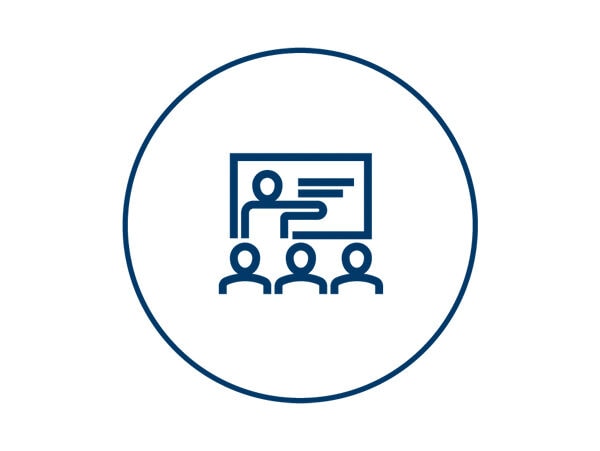 TRAINING
We provide specific training courses for your technicians, operators, and maintenance workers on how to correctly and safely maximize your purchase relative to CAD/CAM software, and all the technologies used on the machine. Our technicians will also train you on how to optimize the specific production process unique to your industry.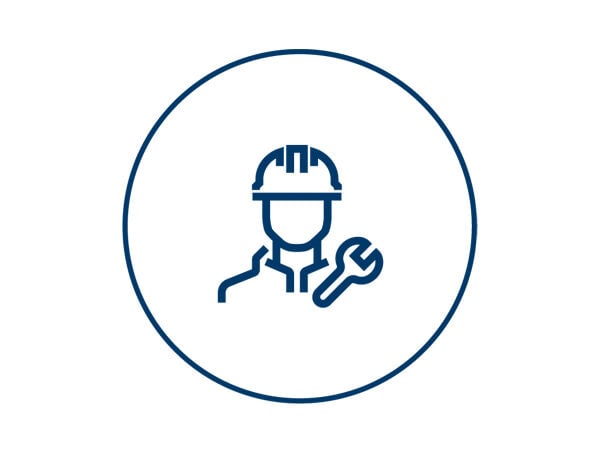 INSTALLATION
Our hands-on, specialised team will oversee the machining center's installation and commissioning. We can also carry out detailed analyses of any turnkey movement and re-installation requirements for the machines, including transportation and handling.
REMOTE CUSTOMER CARE
We offer remote customer care, capable of identifying and analysing an error, reducing the machine's down time. Remote intervention has been further enhanced thanks to the introduction of the IoT CMS Connect digital system that can be installed on the machine. In the event of an error, this system will allow your operator to reach our service departments directly from the machine.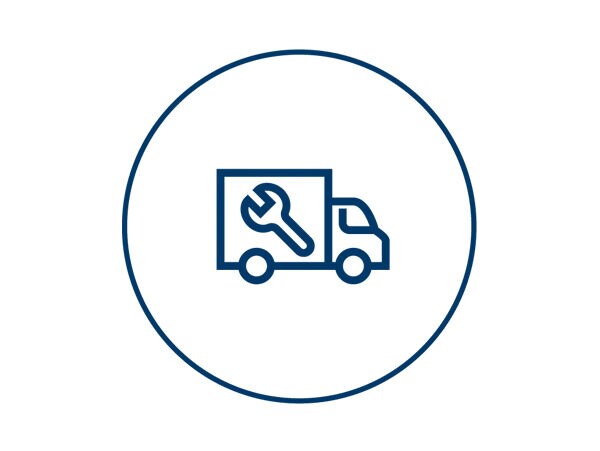 ON-SITE ASSISTANCE
In the unlikely event of machine error, our technicians intervene at your plant to evaluate, correct, complete proactive maintenance work, and start-up procedures, to get you up and running with minimal downtime.
MAINTENANCE
Regardless of how old your machine is, periodical scheduled visits can be arranged, providing technical analyses of your machining center and any maintenance work in order to avoid unexpected breakdowns or stoppages on the machine.
CHANGES & RETROFITTING
In order to improve productivity during the machine's lifetime, we can examine and analyze any structural changes or obsolete part replacements so you can get the most out of your machining center.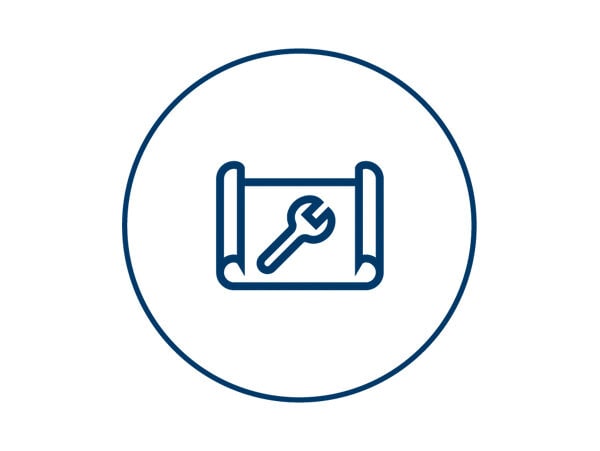 Thanks to our spare parts warehouse, we can handle any emergency by providing you with the necessary pieces ordered with competitive timescales and prices. We have also introduced the innovative PARTSPRONTO web platform which will allow you access to a full spare parts catalogue, making it quicker for you to place your orders.
A GLOBAL PRESENCE FOR BEST-IN-CLASS SERVICE
A local distribution presence around the globe means we can stay close to our customers, guaranteeing highly specialized technicians who can consistently provide a fast, professional response. As our products evolve to stay ahead of the competition, so does our service staff. Because of this, our customer service and products have become the industry's standard for excellence. CMS provides efficent, reliable, proactive and reactive solutions to your problems. Not only to reduce a machine's downtime, but also because effective, innovative solutions create added value and protect the customer's investment.
For CMS the Customer is always at the forefront! This is the reason why we have one of the highest customer satisfaction ratings in the international market.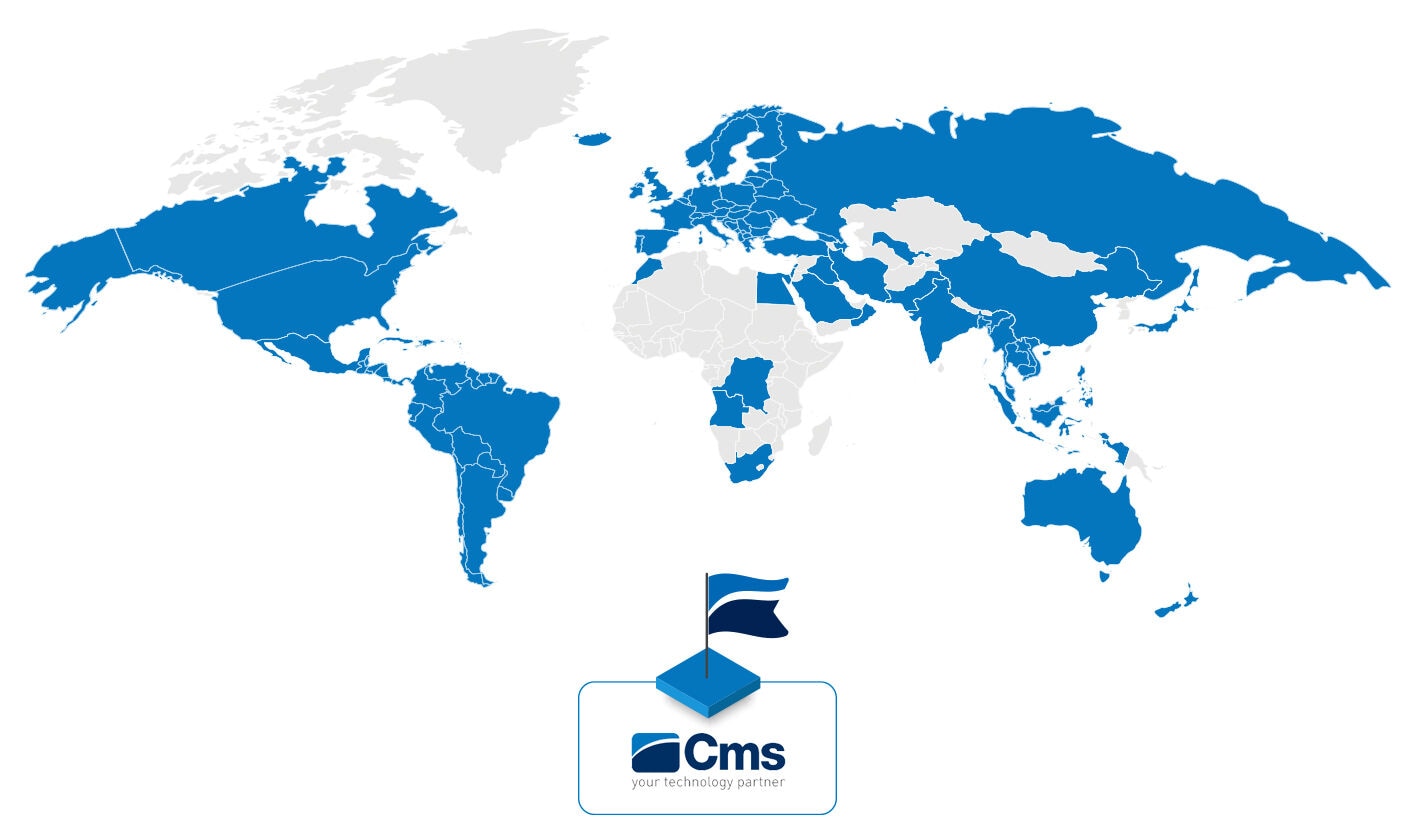 Do you need assistance? Contact us!
CMS Headquarters Italy
CUSTOMER TECHNICAL SUPPORT
Phone: +39 0345 64 350
Email: cms.assistance@cms.it
SPARE PARTS
Phone: +39 0345 64 832
Email: cms.spares@cms.it
RETROFIT
Phone: +39 0345 64 350
Email: cms.retrofit@cms.it

---

From Monday to Friday
8:00 a.m. to 6:00 p.m. (GMT +1)
excluding Italian bank holidays
Access the Customer Care area: