Service, a continuous commitment to protect your investment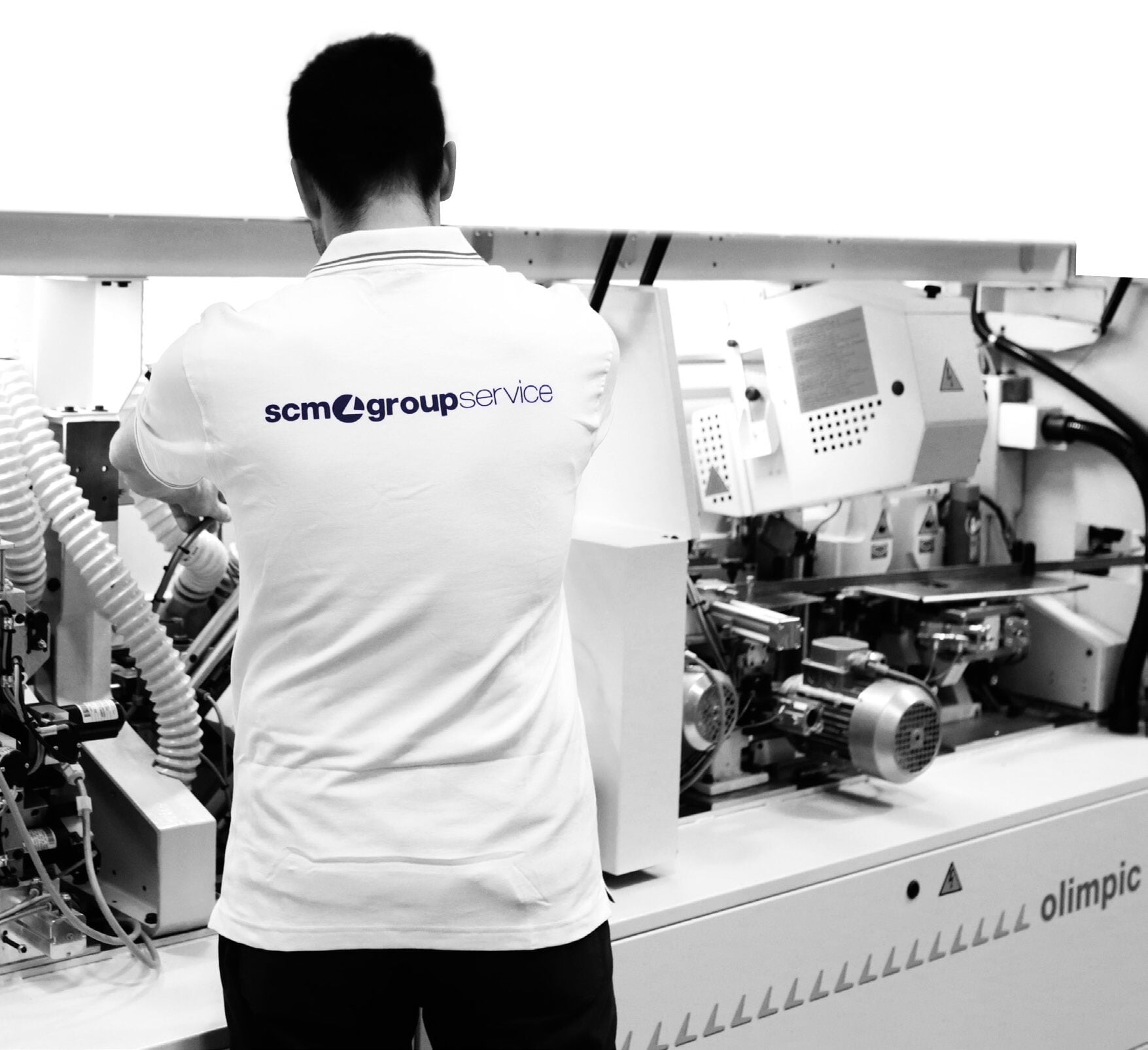 At SCM North America, our goal is to excel as a machinery and solutions provider.
In an effort to provide world class results to our customers, we have joined together some of the best and the brightest people in our industry to form a cohesive unit whose main goal is Superior Results for our customers and helping them succeed in their business.
Our diverse backgrounds will allow us to build on the strengths of one another to bring you a strong company you can depend on as a business partner.
If you need assistance, please fill out the form below or contact us at 1.866.216.2166 or servicena@scmgroup.com
Request Service assistance