Xylexpo 2016, 24-28 May 2016 Fiera Milano-Rho, Milan
May 24, 2016
At our booth in Xylexpo, highlights will be given to:
the wide range of spraying machines suits any need in terms of flexibility and production capacity, never as a compromise in the finishing quality.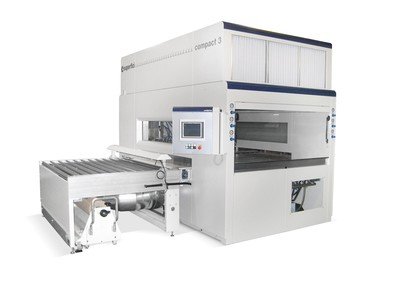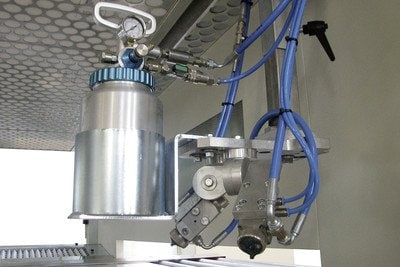 COMPACT 3 can feature the hybrid conveying system, which can be operated with paper protection system, ideal for the production of small batches or with belt self cleaning system equipped with proper lacquer recovery and cleaning unit, engineered for larger production runs.
MAGNUM, the top level machine, guarantees high production capacities as result of the large cabin and the wide distance between the spraying arms.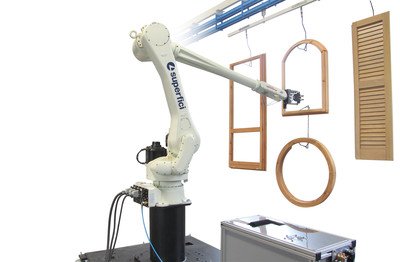 the new finishing solutions for the painting of window frames can today count on the new robot Maestro, the high performing Kawasaki anthropomorphic robot with the optimized gun holding tool, the accurate work-piece scanning, and the flexible and user friendly software to easily manage the recipe and colour change.

the avant-garde in surface finishing with the Superfici UV led Matrix range, the new frontier in the curing of UV lacquers with their ability to reduce power consumption and eliminate any over-heating problem for the materials to be lacquered. The new Superfici UV LED systems offer a wide range of LED UV solutions to be selected according to the different curing needs.

Need more information?
Contact us to request more information.